Three Dollar Click is a PTC program that promises you to earn $3 for every click, but can you really earn $3 for a simple 30 seconds task? In this post, I am going to shed light on this particular site and show if it's a legitimate PTC site or not.
---
Name: Three Dollar Click
Website: Threedollarclick.com
Price: $59 per month
Overall Rank:  1 out of 10
---
What is Three Dollar Click?
Three dollar click is a PTC program that claims you can make $3 for every ad you click; I know it sounds too good to be true, and yes it is!  🙂
This website is a massive fraud; they have several sites that you should avoid too including four dollar click I have already written a review about it as well.
The funny thing is all their websites have the same name; they have 2 to 10 dollar click sites.
How Does it Work?
To sign up you just need to provide your email address and the name then you are ready to go if you are expecting to find ads to click on right away you are wrong.
As soon as you log in to your dashboard, they will slap you with this 😀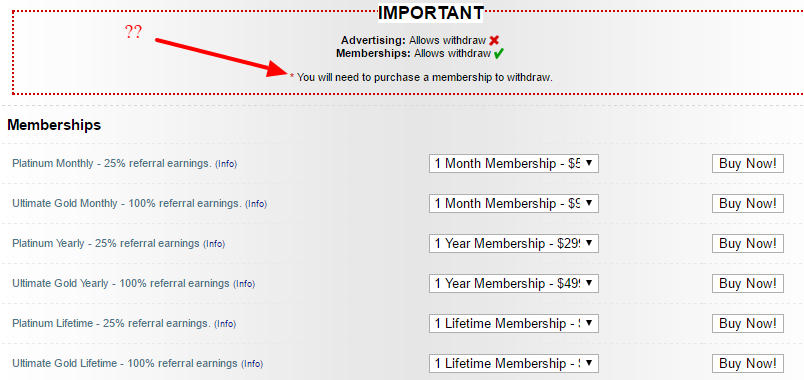 They will force you to buy a membership, yes they will give you ads to click on after you purchase a membership but once you want to withdraw you will be kicked out from the site for no reason.
You can still view ads as a free member, but you won't earn anything. Here is how it looks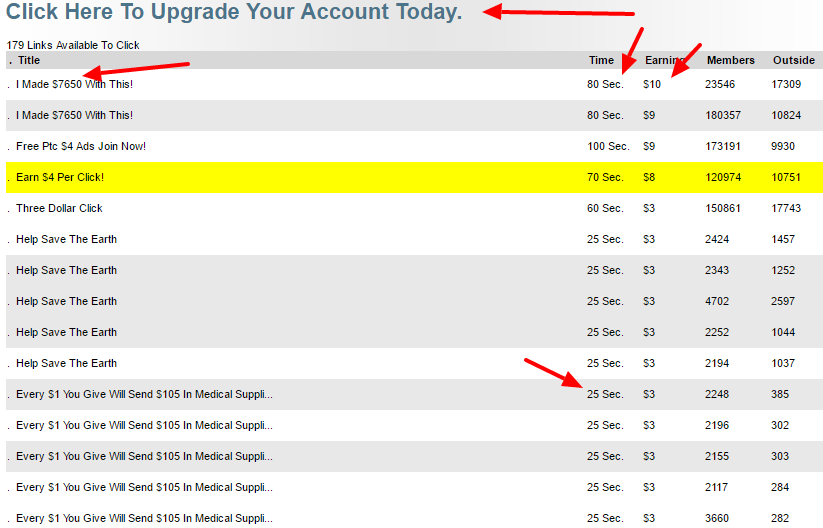 Do you see that yellow ad? I am going to click on it right now and show you where it will take me.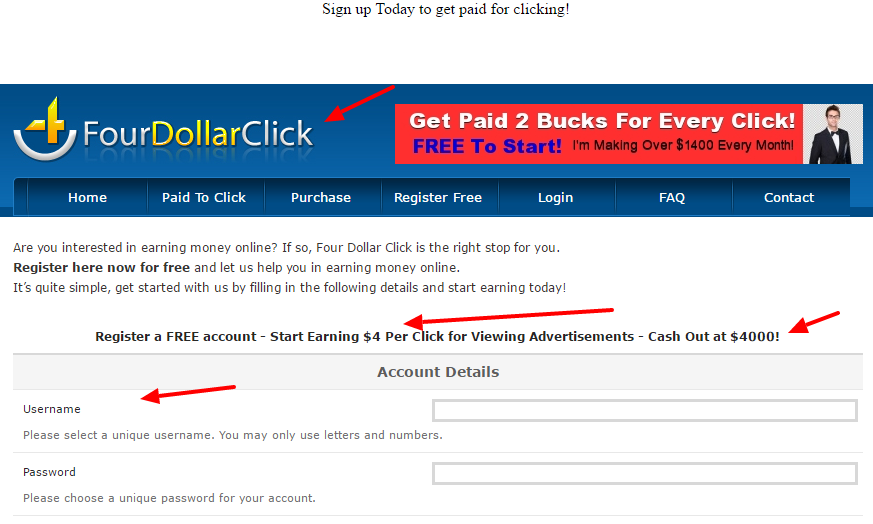 It took me to their other site so you can buy a membership there too.
If you click on the very first ad, it will take you to 7 dollar click.
And yeah to buy another membership so that you can work on all their websites, buy memberships, and kick you out from all of them once you ask for payments.
Another thing that is utterly laughable is this: have a look at Help save the earth ad:

If you click on it, it will take you to a wiki how post.
We all know how popular wiki how is because we always see it on the top pages of Google, they are using this trick to fool newbies into thinking that they are working with Wikihow.
People that contribute on Wikihow are just regular users like me and you, so every user would do their best to promote their content, maybe they have used three dollar click for that since for only $5 you get 1000 hits! 😉
Yes, you can place your ad for only $5 and get one thousand views and clicks on your ad, now can someone explain to me how they are supposed to pay you $3 per click?
Let's jump to the other topic! 🙂
My#1 Recommendation to Make a Living From Your Passion it's Free!
Payment Proof
If you go to the bottom of their site, you will see the payment proof section.
Trust me it's completely fake, it's just a bunch of usernames and numbers put together, you can't even find links to the members in question.
Have a look: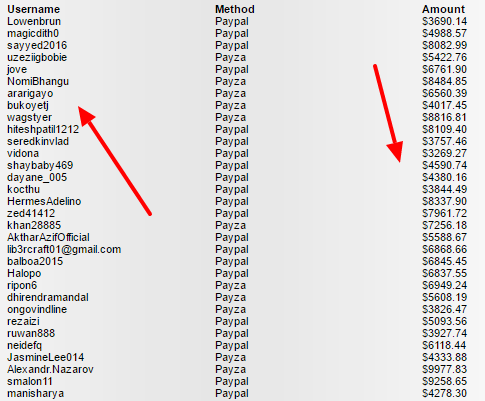 They have 22 long pages of these! 😀
Three Dollar Click Complaints 
Three dollar clicks and their other sites have ripped off a lot of people, here are some unhappy users.
---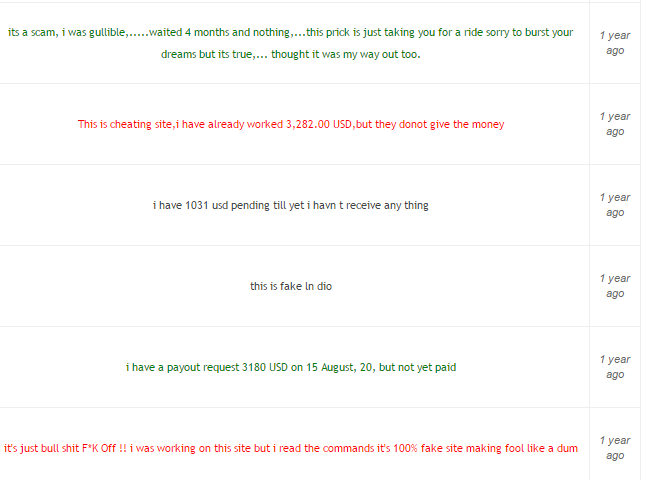 Is Three Dollar Click a Scam?
This is a massive scam and should be avoided!
If you want to make a living from your passion, don't forget to read my #1 Recommendation it's free! 
If you have any question, don't forget to drop a question, and please share this article to save your friends from falling in this big scam! 🙂
Related Posts