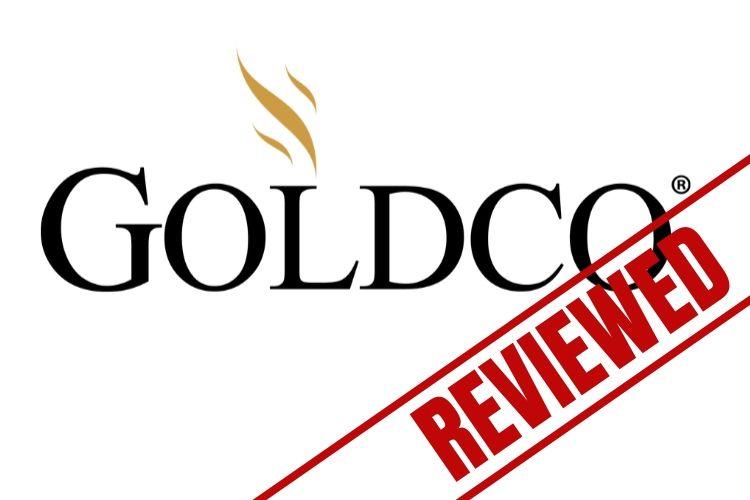 Hello! Welcome to my Goldco Review! (Updated for 2022!)
When it comes to choosing a dealer to acquire your precious metals from, it's absolutely critical to pick a credible one. The wrong firm could lead to unpleasant results.
You MUST have a trustworthy firm to do business with.
So, who can you trust? Well, this review is going to dive into a company by the name of Goldco. Many of you might have not heard of them before. In this review, you are about to learn everything you need to know about them! Are they legit? Or is Goldco a scam? Here is the shocking truth!
Goldco Review Quick Summary
Name:  Goldco
Website: Goldco.comhttps://goldco.com/
CEO and Founder: Trevor Gerszt
Minimum Investment: $25,000
Promotion: 5% back on metals over $50,000
Fees: $175 – $225 per year
Rating: 5/5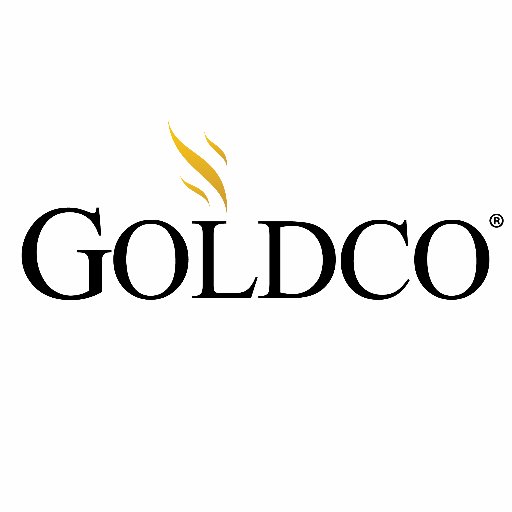 What is Goldco?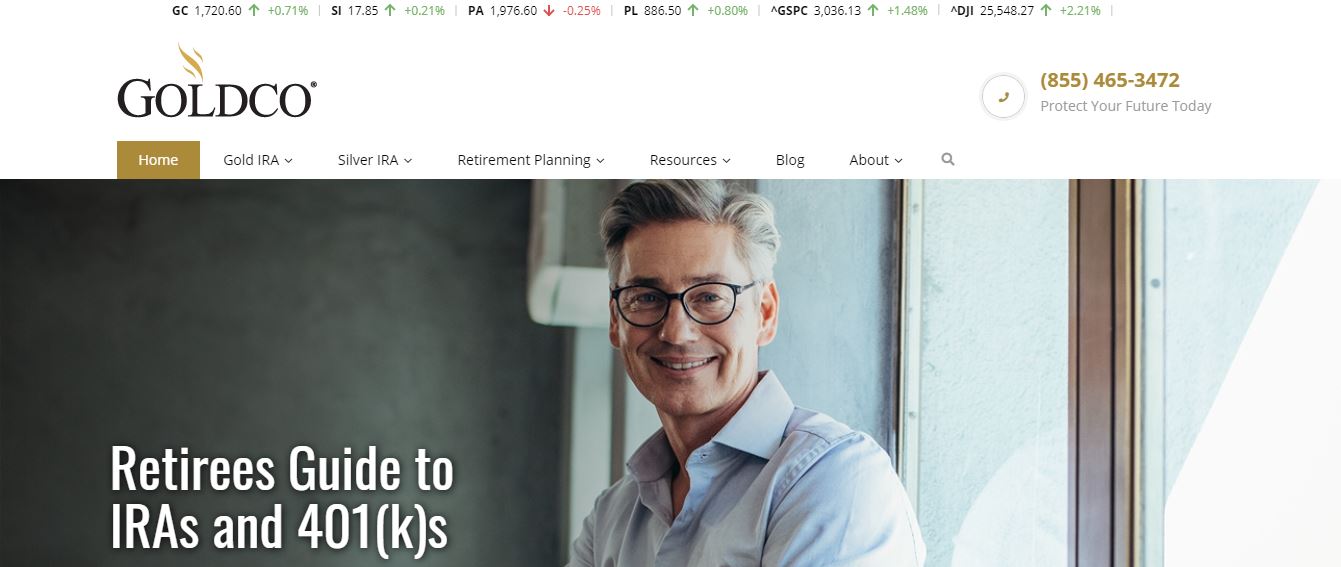 Now, let's begin this review with an introduction to this company.
Initially founded as Gerson Financial Group LLC, they used to do focus on business-to-business precious metals sales. Trevor Gerszt bought the firm and renamed it to Goldco Direct, which would later become Goldco Precious Metals.
GoldcoAlso known as Goldco Precious Metals, they are a full-service precious metals company that specializes in Gold and Silver IRAs. Apart from that, They aim to help their clients in protecting and diversifying their assets and wealth.
Goldco has been garnering the attention of investors, as well as recognition from a couple of publications. Back in 2015, Goldco was decaled by Inc. Magazine as the 3rd fastest-growing financial services company in the United States.
Apart from that, Goldco was the 17th fastest-growing company in the greater area of Los Angeles according to the Los Angeles Business Journal.
For 2021, they have been ranked as the 22nd fastest growing company by Los Angeles Business Journal. Goldco's Vice President of Operations and General Counsel, Jennifer Levin Stearns, has also been awarded by Los Angeles Business Journal as In-house counsel of the year.
Who is the owner?
The owner and founder of Goldco is Trevor Gerszt. He started Goldco in 2006 which is currently headquartered in Woodland Hills, California.
He comes from a family with a legacy of collecting precious metals. Moreover, the fact that he was born in the 2nd largest gold producing country in South Africa, kind of feels like the industry is running through his veins.
Trevor started Goldco with a mission to help people build their IRA accounts, especially with Gold and Silver IRAs. With his experience and dedication, Goldco serves its clients excellently.
Goldco Services
In this section, we will discuss the different services that Goldco offers its clients. To start, there are three categories of services:
Precious Metals IRAs (Gold and Silver IRAs)
Non-Precious Metals IRAs (Self-directed, SEP, Simple, etc.)
Cryptocurrency IRAs
I will not go to too much detail in these. If you wish to know more about it, you can contact Goldco to have wider scope of the explanation about its services.
Gold and Silver IRAs
Goldco specializes in precious metals IRAs. What is this? This is basically the same as the traditional IRA (Individual Retirement Account). However, instead of holding paper assets, the account holds physical gold or silver.
Goldco helps its clients build their own gold IRA and silver IRA. With their excellent services, clients are pretty much secured for their retirement and future!
Traditional IRAs  and Roth IRAs
Goldco gives its clients the option to choose from a Traditional IRA or a Roth IRA. What is the difference between them? Below are pictures of an explanation about these two made by Goldco.


Now, the self-directed IRAs are for the individual taxpayers, small business owners and self-employed individuals can set up SEP IRAs and SIMPLE IRAs with Goldco.
SEP IRAs
Goldco offers SEP IRAs for business owners to provide themselves and their employees with retirement benefits.
SIMPLE IRAs
Another one is the SIMPLE IRAs; that is for the employees of a business with 100 or fewer employees.
This allows them to set aside money and invest it for their retirement.
401 (K) Rollover to a traditional IRA or a Roth IRA
If you have an existing 401(k), you can do a rollover to a traditional IRA or a Roth IRA with Goldco!
Basically, the funds in your 401(k) account will be transferred to your IRA account.
The process is pretty simple as Goldco will do their best to help you out. You just need to open a Goldco IRA account then your very own Golco specialist will assist you!
Goldco Fees
Goldco does not only focus on providing the best services to its clients- they also make sure that they can save money as much as possible.
That is why the company has designed a model to make that possible. Below are the Goldco fees for both precious metals IRAs and non-IRA affairs.
| ONE TIME FEES | PRICE |
| --- | --- |
| Wire fee | $30 |
| IRA Account set-up fee | $50 |
ANNUAL FEES

PRICE

Maintenance fee
$80
Storage fee
Segregated: $150

Non-segregated: $100
Moreover, precious metals IRA with Goldco starts at $260 per year. Apart from that, having a non-segregated storage for your IRA will cost you $260 on the first year, and $180 on the years after that. Goldco actually prefers the non-segregated storage.
If you do want to have more security and get the segregated storage for your IRA, you will be paying $310 on the first year and $230 on the years after that.
There are no fees for all non-IRA transactions with Goldco!
Goldco Features
Great customer service
Goldco really makes sure that its clients are well-taken care of. One thing that most clients have attested is the great customer service that they have received from the company.
Goldco employees are actually exceptionally helpful and will really assist you in planning for your retirement!
Helpful Educational Resources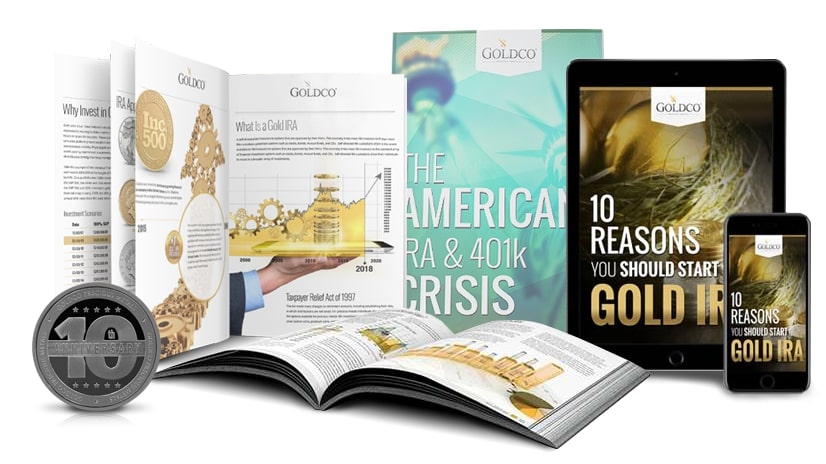 Goldco really values education, especially when it comes to investments, precious metals, and retirement. That is why on its website there are a lot of webpages with helpful information for everyone.
Moreover, Goldco loves to share its knowledge with its customers by providing educational resources. Some of these are the following:
Educational videos
Live price trackers for each precious metals
Downloadable eBooks
In-depth blogs
Buyback program
If the time has come that you are ready to sell your precious metals, Goldco is more than happy to buy them for you!
This is actually a great thing for clients. You will likely receive a much higher price from Goldco rather than random coin dealers out there who might lowball or scam you.
You are not required to sell your precious metals to Goldco. However, in doing so, you will save yourself the trouble of trying to find an trusted buyer.
Low cost fees
Like we discussed earlier, Goldco has designed a model wherein its clients can save money as much as possible!
With Golco, expect that you will have low cost fees! Furthermore, non-IRA transactions do not even have fees!
New customers get to receive a special offer
Goldco has something special for its new customers. Here they are:
Opening an account with at least $50,000 of funds, will waive all of your fees for the first year
When you place a qualified order of over $50,000, you will gain back 5% in free metals
So basically, if you are a customer and you open an account with at least $50,000, you will be able to save up to $320 in fees!
Apart from that, you could even get free precious metals that have a total worth of $2500.
State-of-the-art storage options
Since Goldco abides by the IRS Regulations, your IRA precious metals should be stored through a third-party depository.
But do not worry because Goldco assures you that your investments are in good hands. Here are the state-of-the-art storage options Goldco has for you.
| Storage provider | Type of storage | Annual storage price |
| --- | --- | --- |
| Brinks Salt Lake City | Non-segregated | $100 |
| IDS Texas | Segregated | $100 |
| Delaware Depository (preferred) | Non-segregated | $100 |
Goldco Affiliate Program
Goldco has a very good affiliate program. You do not need to waste a very huge amount of your time to earn big! This is a gamechanger since this means that you can make money all while being at the comfort of your home!
How does it work?
Now let's discuss the process that you have to go through if you plan on opening an account with Goldco. This is a summary that starts from the contact phase up to the finalization of the rollover.
Contact a customer support representative by calling 888-626-1785.
The representative will then forward you to a Goldco specialist who will help you. You can also choose to set an appointment if you wish to not do it immediately.
The Goldco specialist will then get all of the necessary information from you that is needed to complete the application.
You can then start funding your account. Furthermore, an Account Executive will advise you on which precious metals you should choose for your account.
Goldco Ratings and Reviews 2022 Update
You can find out more about Goldco ratings and reviews from the links below:
Pros and Cons
Pros
Excellent ratings
Great customer service
BBB accredited
Low fees
Educational resources
Positive reviews
Multi-awarded
Wide range of services
Cons
No online application
IRA minimum starts at $25,000
Is Goldco a scam?
To conclude this Goldco review, it is time to answer the question, "Is Goldco a scam?".
Well, to be frank, do we really need to ask this? Goldco is not a scam, obviously. It is a legit precious metals and IRA company with a proven history of excellent services.
Moreover, it has received awards and recognition. Goldco has been in the industry for years, providing the best products and services.
If you wish to build your IRA or invest in precious metals, there is no doubt that Goldco is for you! In fact, it is the #1 and top recommended precious metals firm in the industry.
Click the image or button below to get your very own free Gold IRA guide + 10k in free silver!
Thank you so much for reading my Goldco review! If you have any questions, comments or experiences with this firm, feel free to share them below in the comment section!