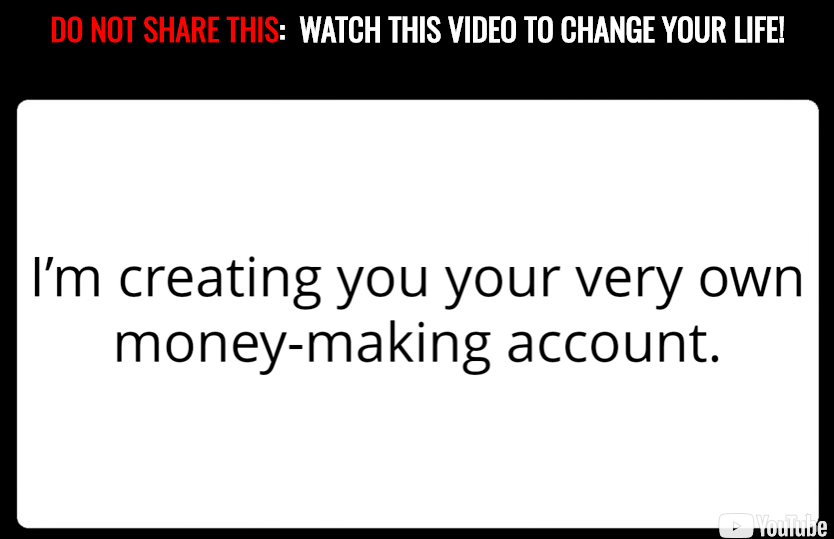 Are you looking for a better way to invest your money online?
The Auto Money System claims to give you the opportunity to grow your fortunes with simple processes.
But at the mention of such a setup, you might be triggered to assume it is a scam or something.
This is a normal reaction and until you get the assuring information you might shy away from putting your money into it
There has been an uproar over the proposed procedures through which the system operates and it is better to inform people about its reliability so no one ends up losing money.
Here we go.
Auto Money System Review
Name: Auto Money System
Website: Automoneysystem.com
Price: Hidden Costs
Recommended? No
[thrive_megabutton mt="#1 Recommended Training for Making Money Online" st="" color="orange" link="https://fulltimehomebusiness.com/is-wealthy-affiliate-worth-it" target="_self" align="aligncenter"]
What is theAuto Money System?
This is a site that claims to give users access to a system that helps them to make money online.
According to one of their promo videos, the site gives users commissions and the real question is after doing what?
What exactly will you be doing to earn that money?
Well, it seems this is a red flag as there is nothing like a program that will just give you money automatically without inserting any effort to keep your fortunes growing.
This system looks no different than the following scams
Let's get into its details so you can be the judge.
How does the Auto Money System work?
To get started, you are required to pay $37 for the company and this price can vary as sometimes users are given discounts.
This $37 is not even an investment but just something to start you off as they claim, and the Auto Money System has proved to have a good language for pushing for up-sells, which means you might end up paying hundreds for something that does not exist.
One thing about the member area of the Auto Money System is that it is the epitome of bad design as you are bombarded with junk and up-sells that are meant to trigger you to put more money into it.
If you are serious about doing business online, this mode of business (I think it's not even a business, but extortion) is something you must avoid.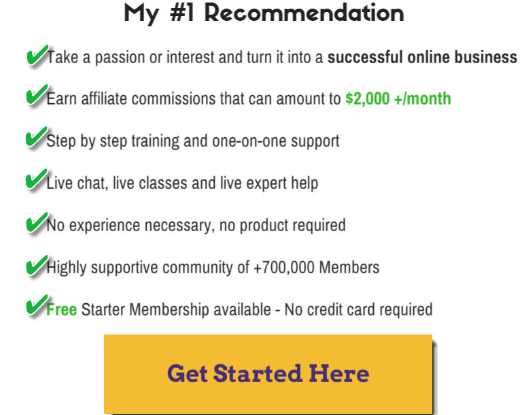 Is the Auto Money System a scam?
There are many indicators that you will consider before you put your money into the Auto Money System and some of them I have pointed above.
Members will be confused by the ClickBetter logo on the members' area of the site, but this is not a badge to show they are authentic.
What ClickBetter does is facilitate the money processing process and this means getting your money back is easy.
However, the system saying you can make a fortune from a business model only themselves understand is a good indication this might be a scam.
While it will be easy to retrieve the money you invested in buying the system, it is not possible to get back what you used to buy other tools and programs.
That lack of transparency and the fact the model sounds like they are trying to sell a mystery qualifies the program as a scam.
I have reviewed many programs that seem to do the same scam tactics as the Auto Money system.
This scam reminds me of scam I reviewed before called Limitless Commissions it has a similar sales video and the same play of words that try to push your emotional buttons.
These kinds of scams usually hire fake testimonials from Fiverr and have fake endorsements.
Can You Make Money with the Auto Money System?
Only one person is going to make money from this program, and that is not you.
The owners and those affiliated with its scheme are the only people to benefit.
Then endless promotional emails you receive after joining are targeted at extorting you to pay for tools you will never benefit from.
Final Opinion
The Auto Money System is not something you should rush into if you are looking to make profits investing online.
They have no reviews of real people who have earned anything from the program and the setup presented does not make sense to anyone who understands business.
If you are looking for a legit opportunity where at least you know what you will be doing I invite you to