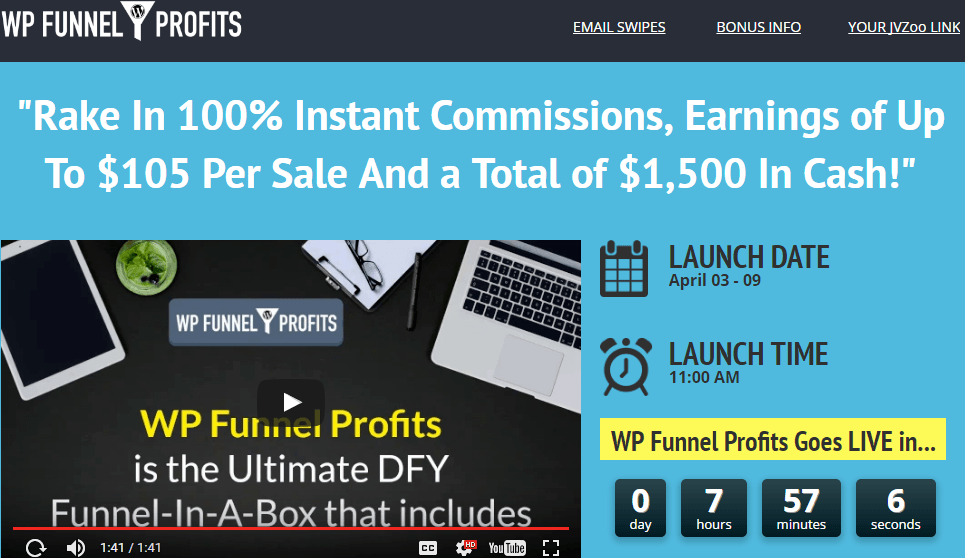 In this WP Funnel Profits Review, I want to share my UNAFFILIATED opinion about this product, is it worth it or just another scam?
Chances are you are looking for WP Funnel Profits reviews but you came across only reviews with the content literally copied and pasted from the sales page, don't worry this review is a real one where I will actually share with you what I think about WP Funnel Profits.
Without any further ado, let's get rolling here.
What is WP Funnel Profits?
---
WP Funnel Profits is basically a pack of PLR products that you can use in your email marketing campaigns, I actually like the idea and the approach of WP Funnel Profits seems good.
You know email marketing is VERY profitable if you have a list of email subscribers that trust you will be able to sell whatever product you want to them, your readers will definitely buy from you because they trust your recommendations.
But the question is how can you get them to trust you?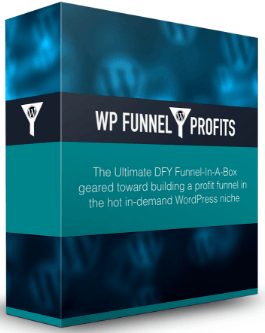 Well, that's the hardest part, in your email marketing campaigns before you sell and recommend products, you need to send your email subscribers TONS of value to prove that you are the real deal and actually know what you are talking about.
This is where WP Funnel Profits comes in, those PLR products you buy from them are the value you have to send to your readers.
If you have a website about WordPress tutorials and how to's the PLR products of WP Funnel Profits will definitely make your life easier.
How Does WP Funnel Profits Work?
---
If you have a website on the WordPress niche then this product is for you, if not then you may want to check this great affiliate marketing training.
WP Funnel Profits will give you the PLR products and the follow-up messages that you need to add to your autoresponder campaigns.
The autoresponder will send out the follow-up messages automatically.
Note that you need traffic and email subscribers for this to work and earn you an income, without those two fundamental things, this product is worthless.
WP Funnel Profits Price & Upsells
---
The product comes with a very affordable price which is $10, there are a few upsells that I am going to mention here:
1) WP Profit Booster: $27
You will get 10 WordPress plugin reviews that you send to your subscribers, your job here is to only add your affiliate links and you are good to go.

2)  Profit Toolbox: $67
This upsell looks meh and is there only to make a profit to the owners, for $67 you will get a software that you can use to rebrand the PLR videos.
Honestly, this upsell is complete BS.
3) DFY Setup Service: $97
You will get some optin pages with video sales pages with affiliate links that you can plug in and start earning immediately.
I'd not recommend this one, the price is very high and you can definitely do this for free.
Is WP Funnel Profits a Scam?
---
Definitely, NOT a scam, however, it may not be for everyone, in fact, it's only for webmasters involved in the WordPress niche.
With that said it's an OK program, frankly talking it doesn't add anything new to the table.
Final opinion & Recommendation
---
As I said before if you have a website on the WordPress niche, WP Funnel Profits is for you, if not then don't even bother.
I recommend you to check my #1 recommended program, it's called Wealthy Affiliate, it's a great community/training to start an online business from your passion that actually makes money.
It's free to join! you will learn hot to start a website, how to drive traffic and more! Learn more about Wealthy Affiliate!
---
Don't forget to add your comments below!