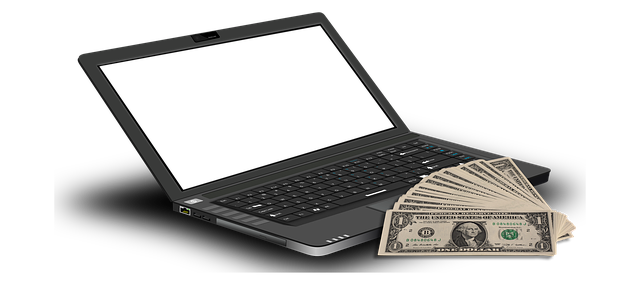 If you want to get started in making money online and you are not expecting to become a millionaire tomorrow, this post is for you!
The internet is a place where everyone can earn money, even if you are a newbie.
You don't even need a degree or special skills to earn a decent income online.
The catch is it's not easy just like anything in life that is worth getting if you want to work from home and have the ability to travel the world and live financially free, you need to work very hard for months in order to make this dream a reality.
Or maybe you don't want that and $10-$20 per day is enough, you got to still work very hard to achieve it, there are no shortcuts.
But Beware of Online Scams
---
A lot of scams online, if you looked for an online job before I am sure you stumbled upon a scam, in fact, a lot of people spent thousands of dollars on making money online scams and I'm not kidding I have seen people that lost up to $80k for a single scam!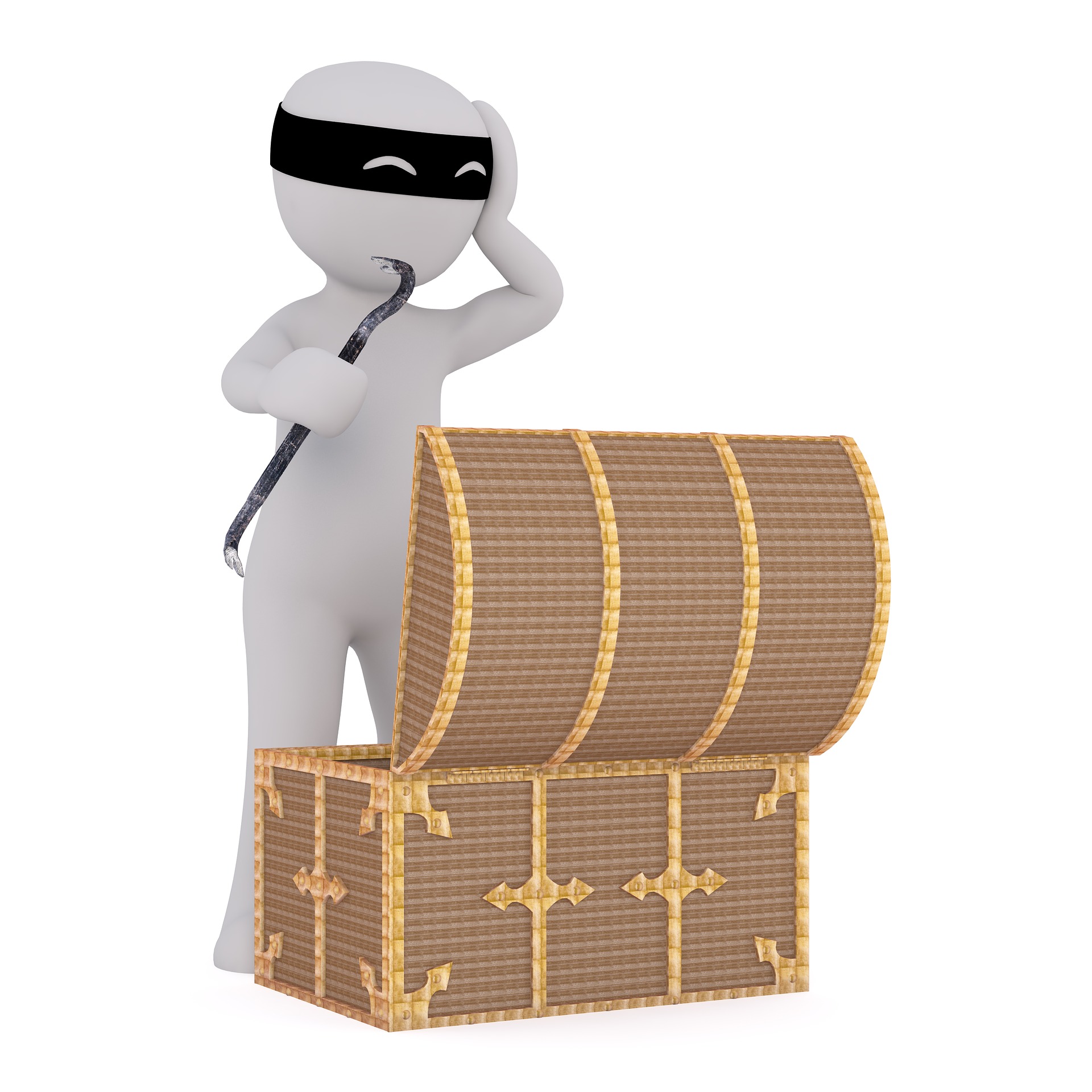 The thing is scam artists are so good at scamming newbies, they know how to get you in, they are so damn smart.
If you were never been a victim of a scam, you are VERY lucky, scams are literally everywhere.
How to avoid a scam? Here are some signs and red flags.
1)Too Good to be True
---
If they are promising you $500 per day with little to no hard work then it's too good to be true and it's probably a scam.
2) No Free Trial
---
If they don't allow you to try their system that for free, chances are you will run away if you see it.
You need to always know what you are buying.
3) Upsells
---
Scammers only want to keep selling you stuff with the claim it will help you more money if they start recommending you lots of products to buy you need to run away.
I have reviewed a lot of scams and they always had those things in common.
The Right Mindset to Get Started Online
---
If you are under the impression that you are going to make a killing within a week you really need to change that mindset because you need to learn a skill or something that will generate income for you.
The internet has allowed us to do everything fast, we can send a message or look for info in a second but that's not the case with making money online.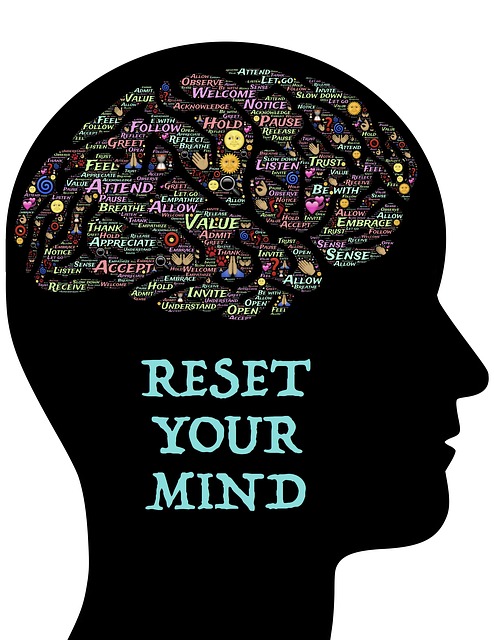 You still need to offer something or help people in order to make money just like in the corporate world.
You can take surveys or something like that to earn money but that's not something reliable, there are a lot of work from home sites but most of them are only to make a few bucks per week.
If you want to earn a passive income you need to build something that will help people and fix their problems.
In a few words, you need to learn something that adds value, clicking ads, for example, doesn't add value and you won't make any decent income from it.
What does a Newbie Need to Succeed Online?
---
There are essentially three things newbies need to be successful online, I'm going to break down these three things here and explain each one of them.
1) A Website
---
A website is critical these days to earn money online without a website you don't have the hope to earn money.
There are various ways to earn money from your website
There's a lot of earning potential here and you can earn a full-time income from just one website.
There are a lot of visitors online to target, you know the sky is the limit.
2) Proper Training
---
If you are a newbie to the internet marketing world, you really need a proper step by step training, there are a lot of great internet marketing training programs out there.
3) Help & Support
---
As a newbie, it's very normal to feel stuck and you need to have immediate answers so you carry on building your online business website.
It's also important to be surrounded by successful people with the same goal because it's very hard to succeed alone.
Great Opportunity to Start an Online Business to Make Money Online
---
Everyone needs to start somewhere there are a lot of places where you can get started in your online business venture.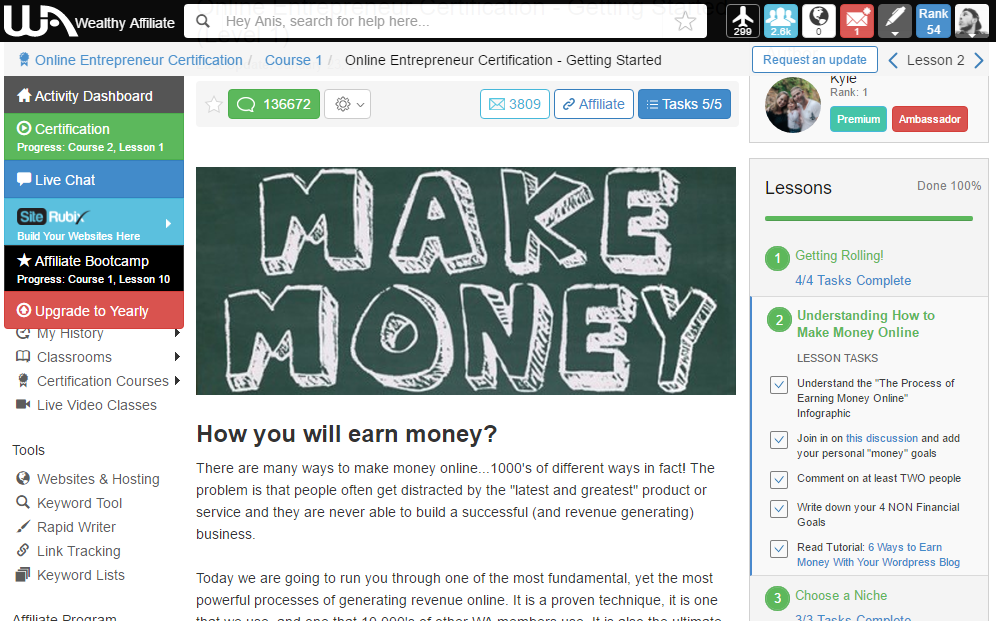 If you are a newbie I recommend you to check out Wealthy Affiliate because it's ridiculously perfect for newbies, they teach you how to start an online business from scratch and they do it in a brilliant way.
There are other online business training sites like Wealthy Affiliate out there, I have tried some of them, some teach you things assuming that you know the basics while some teach you stuff that worked in 2001.
Wealthy Affiliate is always updated and it's a perfect place for newbies to get started.
It's also a community full of positive members that will help you every time you need help.
WA is free to try and you can join for free, learn more about Wealthy Affiliate here
Final Recommendation
---
Within the internet anyone can start making money online, if you want to succeed
online you need to learn and work tirelessly in building your foundation which is your website.
The key is to never give up, even if you don't see results don't stop just keep going forward, learn from your mistakes, and keep improving every day.
Working from home is a dream of many people, only people that are determined and work consistently will reach that dream.
Wealthy Affiliate will teach how to work from home and it's a great place to get started.
---
Did you start your online business? Do you have any thoughts you want to share with us?
Feel free to add your comments below!