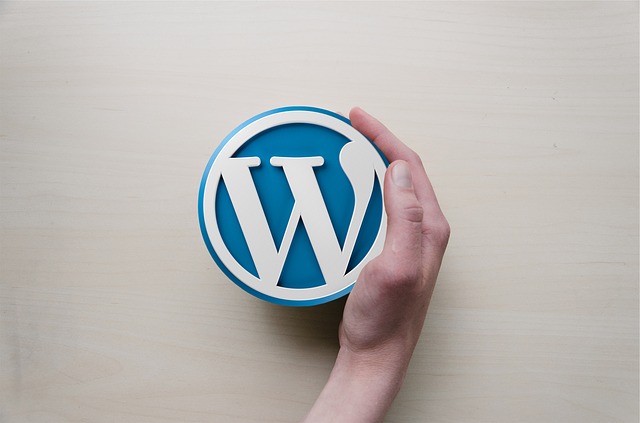 In this post, I would like to discuss this hot topic ' how to make money blogging for free', that practically everyone that wants to start a new blog asks.
People that are new to the blogging world don't know whether to start their blog on a free blogging platform or have a self-hosted blog.
I think many newbies that ask this question don't know much about blogging and they are not even sure if they will make money in the future, so they prefer to spend nothing until they make some bucks online.
In this post, we will talk about the differences between blogging on a free platform and on a self-hosted one with their pros and cons.
What is The Difference Between a Free Blogging platform and self-hosted (paid one)?
Before we talk about the differences let's define those platforms:
1) What is a free blogging platform?  
It's a website that hosts many blogs where you can sign up and get your free blog, the best sites to get a free blog are wordpress.com and blogger.com 
2) Pros of a free blog 
You don't have to pay for anything, you just need to sign up for a free account and then you will be able right away to choose the title and pick up a theme.
Easy to manage especially on Blogger
3) Cons of a free blog
When you set up your free blog, your blog's link will look something like this " www.yourblogsname.coom.blogspot.com.
Free blogs don't look very professional
You don't have full control over your blog as you can't add plugins like you can in a self-hosted one
 a limited amount of memory space and bandwidth
 It's harder to make money with free blogs are your advertising options are limited
4) Who should go for a free blogging platform?
Free blogs are for those people that just want to share their best memories and life adventures with their friends, or for those that just want to blog for fun and not interested in starting a home based business.
It might be also a good option for people that want to use it for their studies, for instance,  I know a teacher that has a blog where his students find summaries and studies notes.
---
1) What is a self-hosted blog?
A self-hosted blog is the one that is on your own server, usually, people pay third party companies to host their blogs, for example, the blog that you are reading right now is hosted on Wealthy Affiliate, another good example is Hostgator.
2 ) Pros of a Self-hosted Blog
Full control over your blog as you can customize as you want, in addition to the total control of the search engine optimization, monetization options and more
You can install custom themes
3) Cons of a Self Hosted Blog
It requires some investment
It might be intimidating to newbies
4) Who should use a Self Hosted Blog?
Self-hosted blogs are the best for people that want to start making money blogging since they look professional.
So What is The Difference between them?
Well, the difference between a free blogging platform and the other one is simply that by getting a free blog you can't expect to make money seriously.
If you need to start a serious home business then you should definitely get your own hosting and domain name, so you can make money as a full-time blogger.
[thrive_link color='orange' link='https://fulltimehomebusiness.com/is-wealthy-affiliate-worth-it' target='_self' size='big' align="]My 1# Recommended Program to start a Real Website that Makes Money![/thrive_link]
Conclusion 
Are you new to blogging? did you start your blog yet? if yes what platform did you pick up?
You know if you have any question feel free to drop a comment I will be more than happy to reply!
Your Friend Anis