This is a Publipt Review; Publipt is a site based on Portugal that allows you to earn money doing a lot of stuff, but it is legit? Is it worth your time? Can you really make money with it?
You have heard about Publipt you wanted to try it out, but you did not find any reviews about it? There are many scams on the internet; the one should be very careful online.
Nobody tried this site, so we don't know much about it, but I have reviewed a lot of scams and legit sites that are very similar to Publipt.
I have tried Publipt a little bit, and I have noticed some suspicious things about it, let's dig in the review!
---
Name: Publipt

Website: Publipt.com
Price: FREE
---
What it Publipt? 
Publipt is an advertising network and a social network; they claim you can earn money by chatting, watching videos, listening to music and by doing stuff that you already do.
The site has been online since 2005, the strange thing is there are no reviews about it, no one knows if this site is legit or not.
I have also noticed some strange things about it that I want to share with you, let's see how does it work and how you can earn money with it.
How Does it Work and How Can You Earn?
As soon as you enter the site, you will see everything written in Portuguese since the site is based in Portugal, but you can quickly change the language by clicking the flag icons.
It's easy to register and set up your account; it takes less than one minute.
Here are the ways in wich you can earn points that can be redeemed for products and services.
Clicking Ads
You get anything from 7 to 12 points for every ad you click; they have a bunch of ads, but what I don't understand is they give you points to click on ads made by them?
For instance, they give you points if you click on their VIP membership and the chat which you can access easily from their site.
Often, advertisers pay to have their ads on websites; that's how sites like Publipt earn money and share a slice of it with you.
Watching videos
They also allow you to earn points watching videos they reward you with 40 points if you watch videos for 230 seconds.
If you want to watch videos make sure kids are not around since some videos show some inappropriate stuff that you don't want watch around some people.
Earn By Facebook
They give you points to like some Facebook pages but only their site page and another page is available at the moment.
Surfing
You can also earn points to surf websites, I have tried this feature and saw some shady programs that promise you the world.
You earn 1 point for every site you surf for few seconds.
Reading Emails
Reading emails is another way to earn points, I have checked the emails page, but I see nothing, it says that I need to click on a button if I get no emails, clicked on it everything is in the Spanish language.
Paid to Register
Registering and subscribing on other sites is another option to earn points, they are showing me now a hotel and dating sites where I can earn points if I sign up.
I need to pay in order earn points for the hotel ad; I am not a fan of that.
Selling
If you refer sponsors and advertisers, you earn 10% of what they invest.
Earn with your Homepage
They give you a link with your username to paste it and set it as your homepage; they claim you can earn 7 points per hour.
Refer your Friends
You can refer your friends and earn $0.04 for every person you refer, they have a page where you can buy lots of referrals for a low price, doesn't make sense to me.
---
They have a VIP membership $6 per month for three months; they have different plans like that and the lifetime membership that costs $770.
With the VIP membership, they promise you more emails, more clicks, more referrals…
This reminds of Four dollar click  (SCAM)  Three Dollar click  (SCAM)  bux Inc  (SCAM)  Freebitco (SCAM)
These scam sites all they try to do is to make you buy memberships then kick you out when you want to withdraw.
They say you can exchange your points for goods, services, and products, all I can see
is a bunch of unclickable links.
So these are the rewards you get, everything is in the Portuguese language! I thought I have chosen the English language as my main language.
There is no button where you can withdraw your payments; they just mention that VIP members get more benefits
It's like the scams I mentioned they want to get the most money from you then kick you out!
I am not saying Publipt is a scam but it's surely a site I would not recommend as it's been there since 2005 and still no one knows about it, maybe it's only popular in Portugal.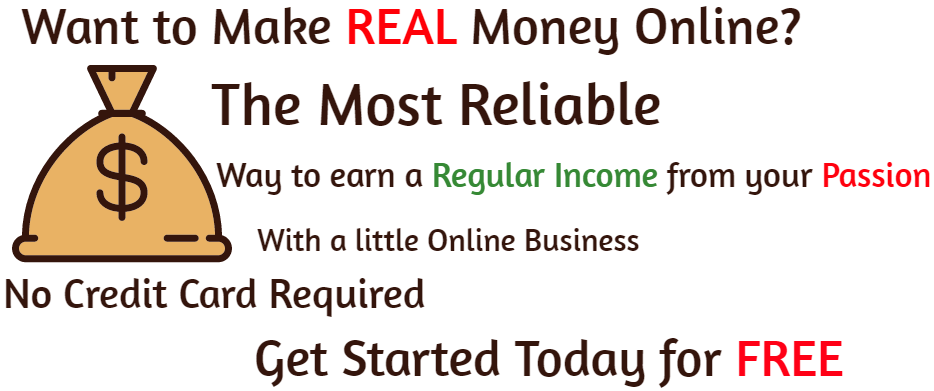 Did you try Publipt? What are your experiences?
If you have any questions just drop a comment below!
If you found this Publipt Review useful please share it with your friends I would love it!