Welcome to the my Best MMA Affiliate Programs article!
This one is for the MMA enthusiasts out there!
Note: You do not have to be an MMA fighter or an MMA coach for this to work for you.
But for those who do not know anything about MMA, don't you worry because I got your back!
You can still stay and read on! Together, we will discuss about this niche and discover the best MMA affiliate programs.
If you are interested, then buckle up! Let's get started.
What Are Affiliate Programs?
Before anything else, let me give you a brief background about the important thing here, affiliate programs.
What are affiliate programs?
Affiliate programs are programs that are offered by online merchant websites to its affiliates (you). What you have to do is basically add links (be it as in a form of a banner or widgets, etc.) that lead to the merchant website. Being an affiliate to these companies or businesses will reward you commissions every time you send traffic to their websites.
However, the amount of commissions and the conditions will vary depending on your agreement. Some websites pay you commission every time a person clicks the link in your website.
Others pay for each subscription/product purchase from someone who reached the merchant website through the provided links in your website.
Are Affiliate Programs Worth It?
There are a lot of niches out there that you can pick. Each one of them offers affiliate programs. Personally, I really recommend affiliate programs. Why?
Passive income
You can work anytime and anywhere
Fun and easy
You are your own boss
Are you ready to start your own online business and earn 4k per month? Click here!
Ok. Let me explain passive income for a while.
Picture this scenario.
You have your website dedicated on a certain niche. Let's say, it is about MMA (for the sake of this article). Now, you applied for certain MMA affiliate programs and then you put links in your website that can lead to those MMA websites.
After that, you just leave your website right there, and you wait for money to just come to you! Your website will keep on earning money passively, even if you won't check it or work on it 24/7.
The thing is, it will earn money as long as people will visit your website and click on those links. That is why it is also important to do good with your website's SEO, to ensure that you can rank higher than your competitors.
Another thing that makes this unique from other ways to earn money online, is that you can work on your own pace! You don't have any bosses that will tell you what to do or what not to do. You are basically the boss of yourself. That sounds great, right?
What is MMA?
Before we move to the best MMA affiliate programs, we should have a brief background about our niche, MMA. MMA is an abbreviation of Mixed Martial Arts.
It is a kind of full-contact sports that is widely known worldwide. This sport allows the MMA fighters to use grapples, strikes, punches, kicks and many more.
Most of the fighters are professionals and earn the highest ranks in each of their fighting styles. Some of these include:
Muay Thai
Tae Kwon Do
Boxing
Brazilian Jiu-Jitsu
Wrestling
Karate
Judo
Sambo
Kung-fu
The Best MMA Affiliate Programs
In this article, we are talking about utilizing affiliate programs with MMA to be able to earn money. In this section, I will give you the best MMA affiliate programs which you can be a part of, and earn income!
Let's begin.
#1 Elite Sports
Let's start off the list with Elite Sports. In the MMA industry, Elite Sports is widely known. It has been providing MMA enthusiasts with the best martial arts gear with style.
Furthermore, the Elite Sports team has a combined 100 years of experience in the MMA industry! Its products range from gym bags, shorts, gloves, belts and BJJ Gis.
The company believes that the best MMA gears come from the use and application of the latest technology to assure the quality of the products. Their products are usually worn by professional and recreational fighters.
Affiliate Program
The Elite Sports Affiliate Program offers 10% commission on each product sale. The affiliate program is managed by ShareASale. They provide the affiliates with banners ads, affiliate marketing tools and link texts. And if you managed to become one of the 3 best affiliates of the company, you will be rewarded a $250 bonus!
Why this?
60-day cookie life
It is a huge market with a few number of competitors
High conversion rate of 3.5%
High commission rate of 10%
#2 Powerhandz
The next one in the list is Powerhandz. Powerhandz is an online store that sells innovative sports equipment dedicated to any kinds of sports, including MMA.
With its latest technology, Powerhandz manufacture products to enhance the performances of athletes around the world. MMA fighters can also try their weighted power suits to further enhance their core strength, as well as their overall performance.
Affiliate Program
The Powerhandz Affiliate Program offers a 10% commission payout for beginner affiliates. However, if you are a high performing affiliate, you can earn up to 20% commission payout!
Also, the affiliate program offers affiliates with banner ads, text links, and customized graphics. Another benefit is that affiliates have a 15% discount promo for your personal purchases. It also gives you a 10% discount that you can give to your referrals!
Why this?
It is a trusted brand
Performance-based commission rate
Offers great banner ads and graphics
It provides discounts
#3 RDX Sports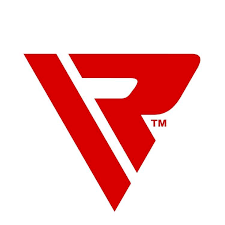 RDX Sports is leading Manchester-based (started in 1999) combat sports and fitness brand that manufactures high-end equipment. The company ensures that its products will be able to improve the performance of its clients and athletes.
The MMA products are made from extremely durable materials together with their technology, to attain the highest performance and strength.
Affiliate Program
The RDX Sports Affiliate Program is being managed by the company itself. All you have to do is to sign up to the program, generate personal links (they will also provide you with banners and text links), and then let your followers click these links.
On each sale made by your referrals, you earn 10% commission on items, except for punching bags which pay a 3% commission.
Why this?
Trusted brand
Affordable and high-quality products
Great commission rate
Offers banner ads, text links, and real-time tracking tools
#4 MMA Overload
MMA Overload is an online retail store of MMA equipment. It offers a very wide range of MMA equipment from more than 50 leading sports/MMA brands. These products are of high quality and can surely improve the performance of the athletes.
Furthermore, MMA Overload offers these products at competitive prices!
Affiliate Program
When joining the MMA Overload Affiliate Program, you only need to sign up in either ShareASale or Ebay. What is the difference?
The difference between signing up in ShareAsale and eBay is the cookie life. ShareASale offers a 7% commission with a 60-day cookie life. While eBay offers a 7% commission with a 30-day cookie life.
Why this?
Great commission rate
Has a lot of products to offer
Nice cookie life
High conversion rate
Offers up-to-date data feeds, banner ads and text links
#5 Diamond MMA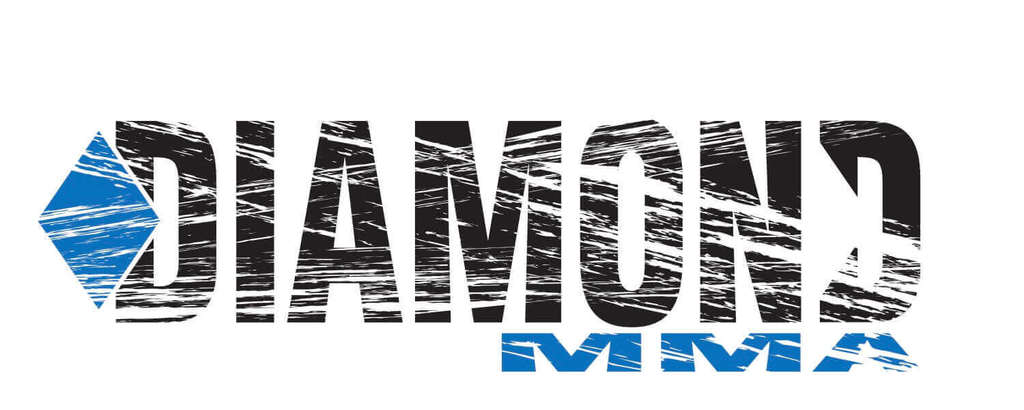 In full-contact sports and combat sports, it is very important to protect our sensitive parts. It will not be avoided to not get hit. That is why protective measures must be made.
Diamond MMA started because of this. It aims to help athletes avoid groin injuries. It offers high-quality and effective groin protective gear.
Furthermore, these products are very comfortable. Athletes can have the confidence and will be able to perform a lot better
Affiliate Program
The Diamond MMA Affiliate Program (which is managed in-house) offers you the chance to become one of its Diamond MMA Ambassadors! When you become one, you will be able to earn up to 50% commission!
Why this?
High commission rate
Provides you with links you can share on your social media accounts
Fewer competitors with its products
High quality products
With this program and affiliate marketing, you can finally have a source of income from home! Check it out!
#6 Martial Arts Mart
Martial Arts Mart is an online store that offers a variety of martial arts equipment. It was established in the year, 1985, and has been online on the internet since 1995!
Over the years, it is provided countless athletes with great and high-quality products. It has over 3000 items and these expand more every month. Also, it is the publisher of Kung Fu Magazine.
Affiliate Program
The Martial Arts Mart Affiliate Program offers its affiliates a 10% commission on ALL sales! So… if your referrals purchase any kind of products from the store, you get a 10% commission on each product purchased.
Why this?
Offers a lot of items
Has been in the MMA industry for a long time
Offers a 10% commission on all sales!
#7 Amazon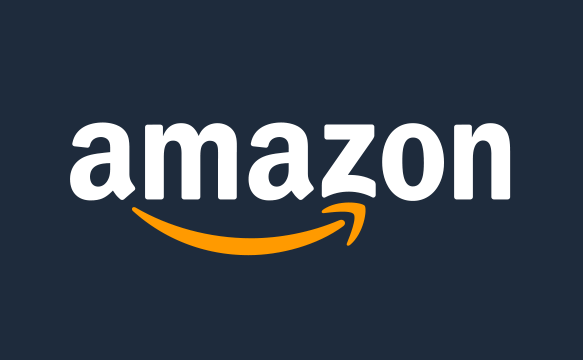 Amazon is a bit different from the other websites on this list. I am sure most of you have already heard of Amazon before. Some of you even have purchased items from Amazon! It is not entirely focused on MMA equipment.
Amazon is an online store that sells various items on different categories. However, I included Amazon in this list because it still sells a lot of various MMA equipment, ranging from gloves to punching bags.
Affiliate Program
The Amazon Affiliate Program offers different commission rates that depend on the category of the items you are promoting. MMA equipment belongs to the Sports Category.
Amazon pays its affiliates 4.50% commission on each sale from the sports category.
Why this?
The brand is globally known
Offers a lot of various MMA equipment
4.50% commission rate
Affiliates can use One link which means you only have to use one link to all international stores.
Your commission is not only based on the one product you promoted. You can still earn money if your referrals purchase other MMA equipment.
#8 Everlast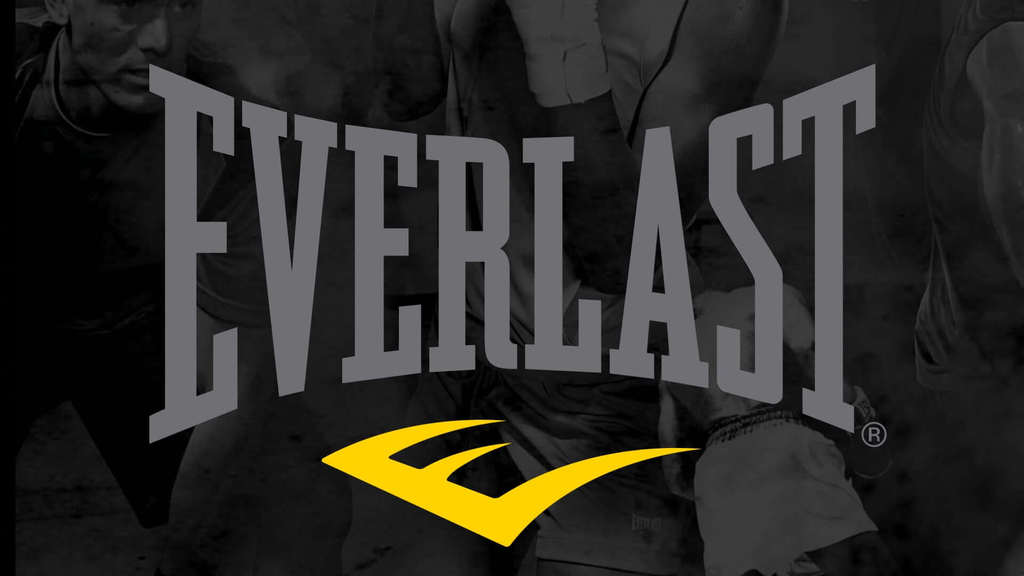 This brand is very famous because a lot of champions and well-known athletes use Everlast products. Everlast is the global leader of boxing, MMA and sports equipment. It has been a boxing brand since 1910! This is probably the oldest brand in this list.
It sells various MMA and boxing accessories, equipment and apparel. Also, they have various sporting goods.
Affiliate Program
The Everlast Affiliate Program is managed by PepperJam. This program offers a 5% commission rate on each sale made by your referrals.
Furthermore, you can share affiliate coupons to your referrals to increase your conversaion rates.
Why this?
7-day cookie life
Trusted brand
Been in the industry since 1910
Offers banner ads, text links, and promotional content
Sells a lot of various items
#9 Forza Sports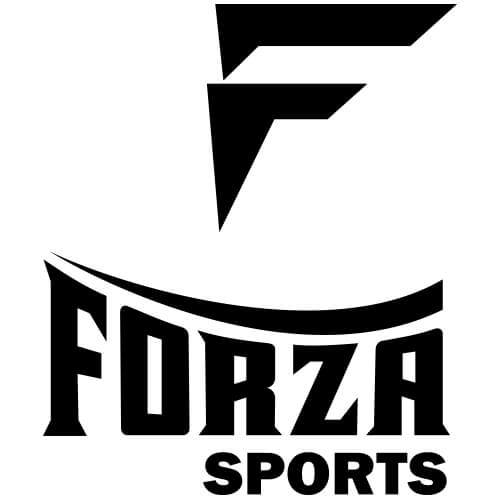 Forza Sports has al of your boxing and MMA needs. This online store offers over 75,000 products from different brands all over the world, at reasonable prices.
Some of these products include: boxing gloves, punching bags, protective gear, kcik pads and many more.
Affiliate Program
Forza Sports partnered up with ShareASale to start its affiliate program. It offers you 10% commission on each sale made by your referrals. Furthermore, the program has a 30-day cookie life.
And don't you worry about tools because the program will also provide you with affiliate tools!
Why this?
30-day cookie life
10% commission
Offers affiliate tools and marketing materials
Its management team can provide you with support and help
It has a lot of various items from trusted brands
Thanks to this program, I now earn a 4-figure monthly income! Learn how to do it here!
#10 MMA Conditioning Association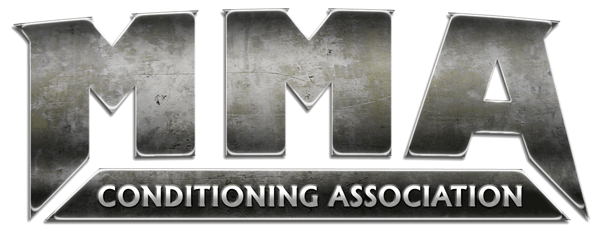 This one is a different MMA service. MMA Conditioning Association is an online training program that helps people to become certified MMA coaches!
If you want to be one, then MMA Conditioning Association can help you out. All of the training will be done online too.
Affiliate Program
The MMA Conditioning Association Affiliate Program offers an impressive 30% commission on their certification program and 30% on the monthly membership fees. Not only that.
This program has the highest cookie life in the MMA industry. It has a 90-day cookie life! In addition, the company claims that they have a high conversion rate and a helpful staff to assist their affiliates.
Why this?
90-day cookie life
30% commission rate, which is high considering the prices of the services offered
The helpful affiliate management team
High conversion rate
Bottom Line
Thank you for reading this article! I hope you were able to learn something about it. Also, congratulations for reaching this part!
To be honest, I really recommend affiliate marketing. It is just the same thing as affiliate programs. Like I said above, it is a good investment. It can give you a passive income, it is fun and easy and you can work at your own pace!
There are several niches you can join affiliate programs with, like travel sites and dating sites. In this article, we talked about MMA. I think the MMA niche is nice because of the fact that you have less competitors.
It is easier for you to gather referrals and also to rank higher in the search engines. Also, compared to other ways of earning money online such as reward sites, that want you to perform tasks such as:
Affiliate Marketing offers more amount of money.
This is How I Make Money from Home!
Affiliate marketing is a very nice way to earn money online. It is very convenient, easy to do and earns you a passive income!
That is why I totally recommend it for you! In fact, because of affiliate marketing, I earn commissions around 4k monthly! And it is all thanks to this program that I discovered. To learn about it and start making your own affiliate marketing business, click on the button below!