The big question is can you really make money taking online surveys or are they just a waste of time and efforts?
Surveys help companies have a better understanding of their customers
Before they produce and launch products they want to see our opinions first
So they don't do any unnecessary big investments
As you can see our opinions are so damn important for them
That's why we can make money taking online surveys
But another question pops up
Is it worth it to go after these online surveys?
Can you make decent money taking online surveys or are they just a waste of time?
There is only one way to answer those questions
To find the answer we need to see how much the best surveys programs actually pay.
Let's have a look.
How Much do The Best Online Surveys Pay?
Here are some of the best survey sites on the internet.
These are some of the highest paying surveys out there
feel free to click and read my reviews about them.
Most of them pay in points only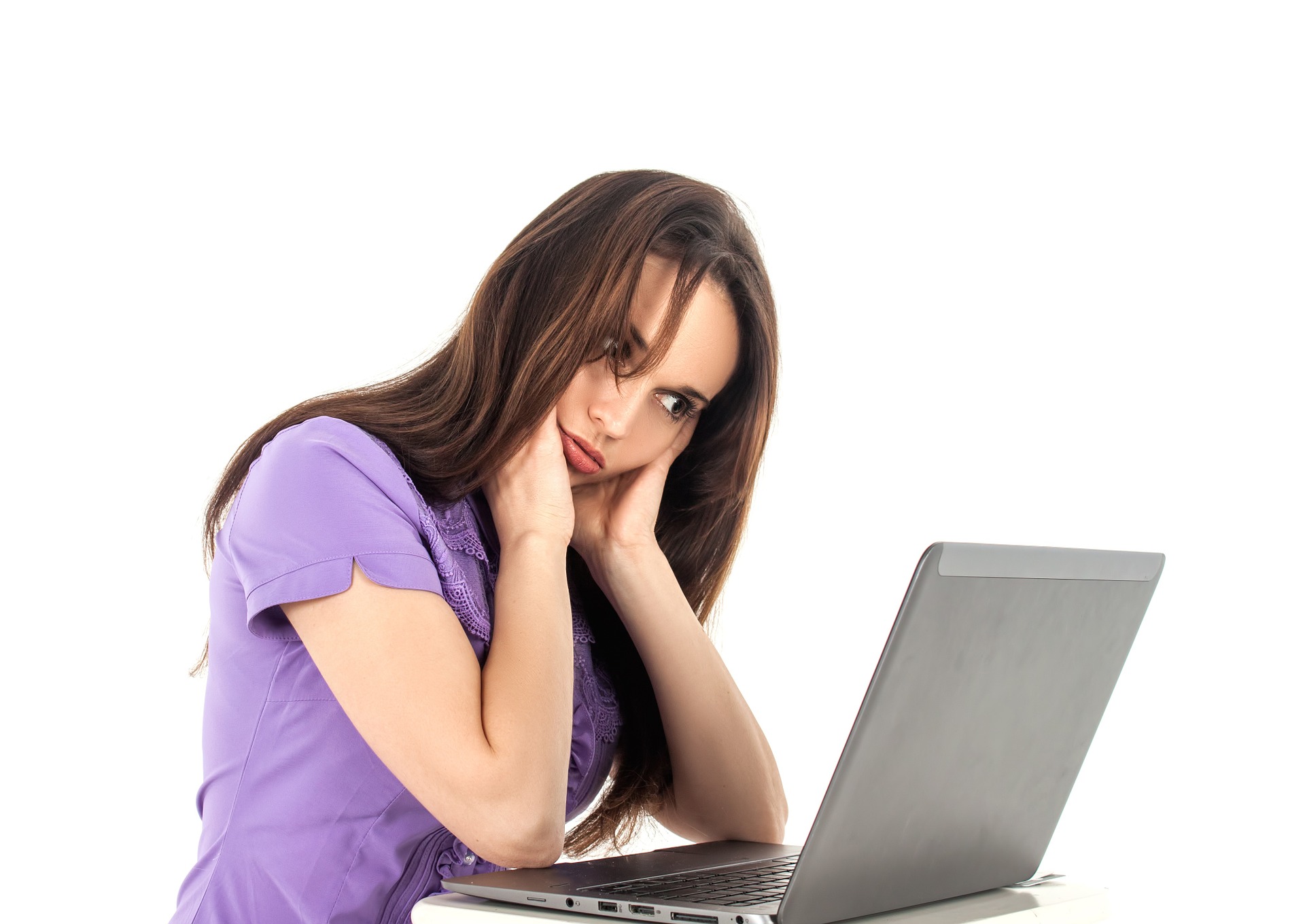 You have to collect points when you have enough points
You can cash out when the threshold is reached.
Each website has a different minimum payout requirement.
To see how much these paid surveys panels pay
Let's have a look at Vindale Research as an example
I have tried Vindale research myself I have seen many times 30 minutes surveys that pay only 40 cents
Note that vindale is one of the oldest surveys out there.
Of course, you will get points for watching videos or listening to music too sometimes.
But it's still peanuts, you have to watch like 20 videos to earn 4 cents or listen to music for 30 minutes to earn 0.1 cents.
That seems to be the case with all those survey sites maybe other sites pay a bit more but it's still peanuts
Another thing I hate about surveys is the fact that it's hard to qualify for most surveys
Most of the time you would take a lengthy survey and be told you were no match therefore not get paid.
Let's not forget that advertisers prefer surveying mostly USA and Canada residents sometimes even Australia and UK
If you are outside these countries I really wouldn't even try.
Beware of Scammy Surveys
The survey programs I mentioned above are all legit and trustworthy.
Since I came across scammy surveys before I thought I'd emphasize the fact that you need to avoid the scammy ones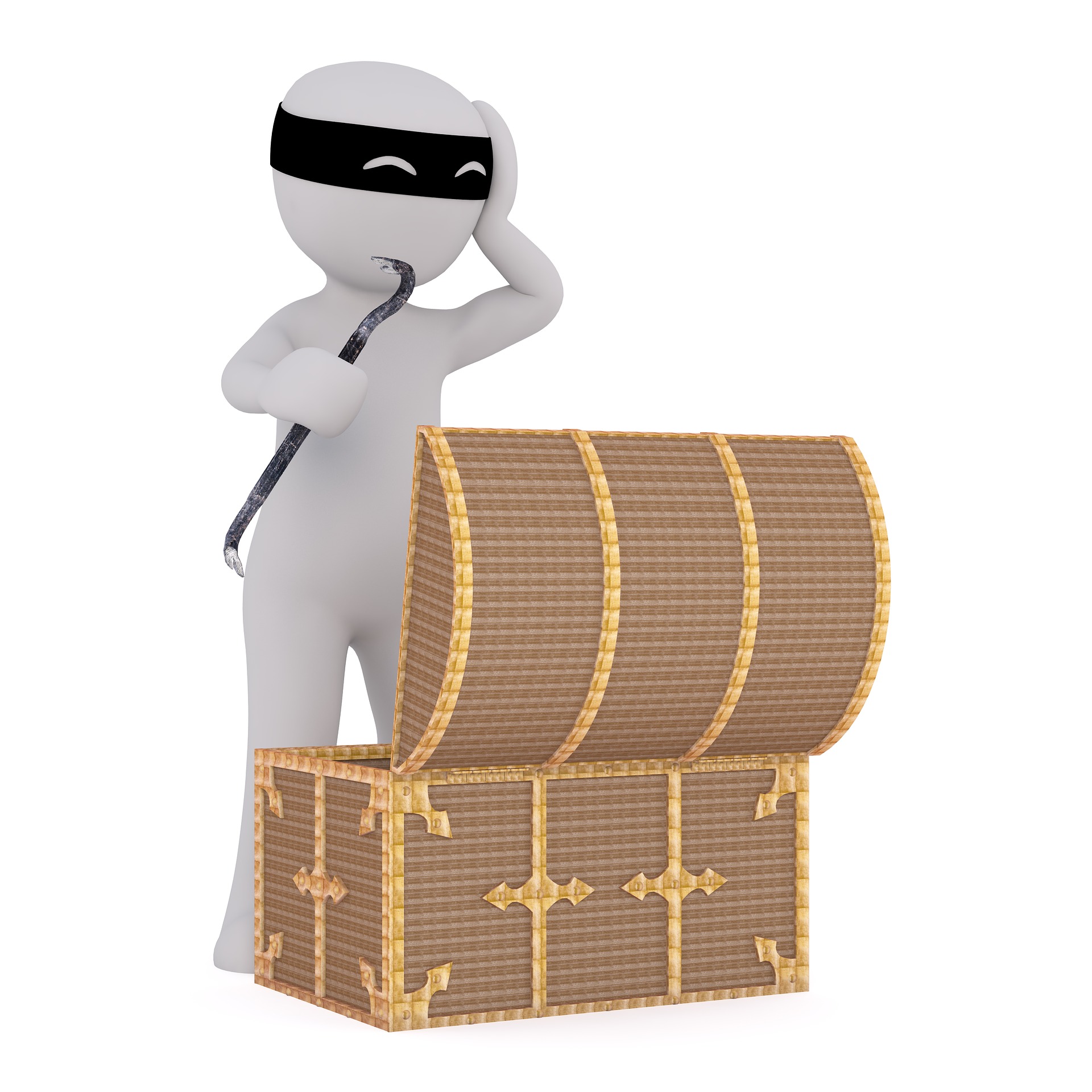 Here are some common red flags
You need to pay attention to when you sign up for a site that sounds very promising.
1) Those Asking for Money
Legitimate surveys never ask for money or ask for credit card information
If you're asked to buy a membership or something like that
It's time to run away.
2) Those Promising Big Bucks
I came across many surveys that claim to make you rich within a month or less.
Unfortunately, I have seen people being scammed by those.
No site will make you rich online doing something as easy as surveys
Making money online takes lots of hard work like the offline world.
3) Scammy Surveys Examples
To show you those scam tactics on prescriptive
Here some scammy programs I had the chance to review
They are called PartSurvey and Survey Pace
Read more about Paid Surveys and scams on Wikipedia.
Are Online Surveys Worth it?
Many people think surveys can pay their rent or whatever cost they want to cover.
I have tried many before and this was my reaction all the time.
Well that's a bit overreacting
But really they are not worth it at least for me
The truth paid surveys don't pay much
If you expecting to make at least $600/month
I think that's impossible.
All you can expect is a few dollars every week that's it.
Companies reward you with some little cash just to thank you for your opinions
They are not paying you
That's how I see paid surveys now.
If I were you I would start an online business
That's a reliable way to make a living online however it requires a lot of hard work to make money.
The good news there are some good places where you learn how to start an online business easily
The places I am talking about are Wealthy Affiliate and Affilorama.
Your Turn!
Do you have any experiences with surveys?
Did they disappoint you too?
Feel free to add your comments or questions below!
Don't forget to share this post around if you like it.