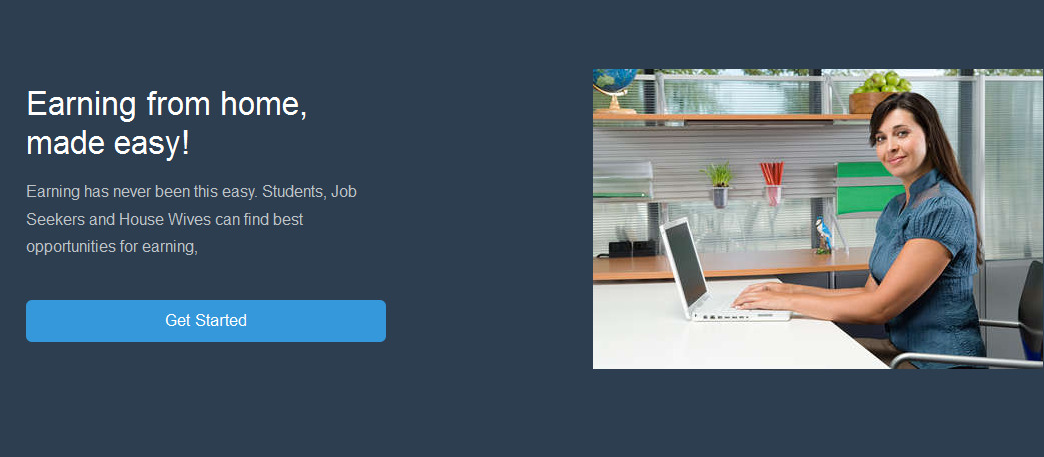 Today I came across these sites DutyScreen.com, PokeLazy.com and, DollarGrowing.com so I thought I would do a review on them because I think they are some possible scams.
This review is on those three sites if you are involved with any of them you may want to read this whole review because I am going to share with you some serious facts to consider.
Without wasting time let's get rolling.
Quick Review
Name: Duty Screen, Poke Lazy, Dollar Growing
Websites: DutyScreen.com – PokeLazy.com – DollarGrowing.com
Price: Free
Recommended?: No
Recommended Training to Make Money Online: Wealthy Affiliate
---
UPDATE 1!
Dollargrowing.com is redirecting to DollarZip.com it's the same scam they only changed the name!
---
DutyScreen, Pokelazy & DollarGrowing What are They?

As I said before I have heard of those sites recently but after signing up on each of the three sites I realized that I have seen them before.
A Few months ago I came across Youth to Earn, Cash for Invite, My Cash Table & Viralpay.co these are scams that have caused lots of problems to their members
After looking into DutyScreen, Pokelazy, and DollarGrowing I realized there's absolutely NO difference between these and the scams mentioned above.

They all make some bold claims like earning $1000 in your first week by doing some simple tasks
Who wouldn't want to make $1000 in a week? We all want that right? These sites definitely won't help with that.
Please don't be fooled by those sites making big claims they are scams
They just want you to promote them everywhere so they get a lot of victims

Dollar Growing (Now it's called DollarZip.com!), PokeLazy, DutyScreen are owned by the same scammer they are just one website with different templates, domain names and URLs
If you join those sites you are at risk of identity theft needless to say you won't make a dime
Related: Perfect Training for Newbies to Learn how to Make Money Online
How PokeLazy, DollarGrowing & DutyScreen.com Scam People?
Those sites are literally the same as I said before the only difference between them is the templates and names.
You can register on those sites for free, to register you need to enter a username, email address and a password
As soon as you sign up and log in the first thing you are going to see is an affiliate link
Before signing up I thought it was an online job where I had to do some tasks to earn money but all I could find on those sites is an affiliate link
Here's how it looks like

You are told to spread the word everywhere and you are promised to earn $5 -$10 for every single click your link receives
That's definitely too good to be true
No one will pay you that amount for a click
They have a payment threshold of $300 that is not very hard to reach if you keep promoting their scam.
But you know where's the catch?
When you have accumulated the so shiny $300 you will be redirected to take some ridiculous surveys where you have to pay
Even after paying you will be taken to another survey where you have to pay again this is how they scam people.
This is how the surveys look like
DutyScreen, DollarGrowing & Poke Lazy How they Make Money?
These sites goal is to collect as many people as possible that's why they show you nothing but an affiliate link
There more people they have means more email addresses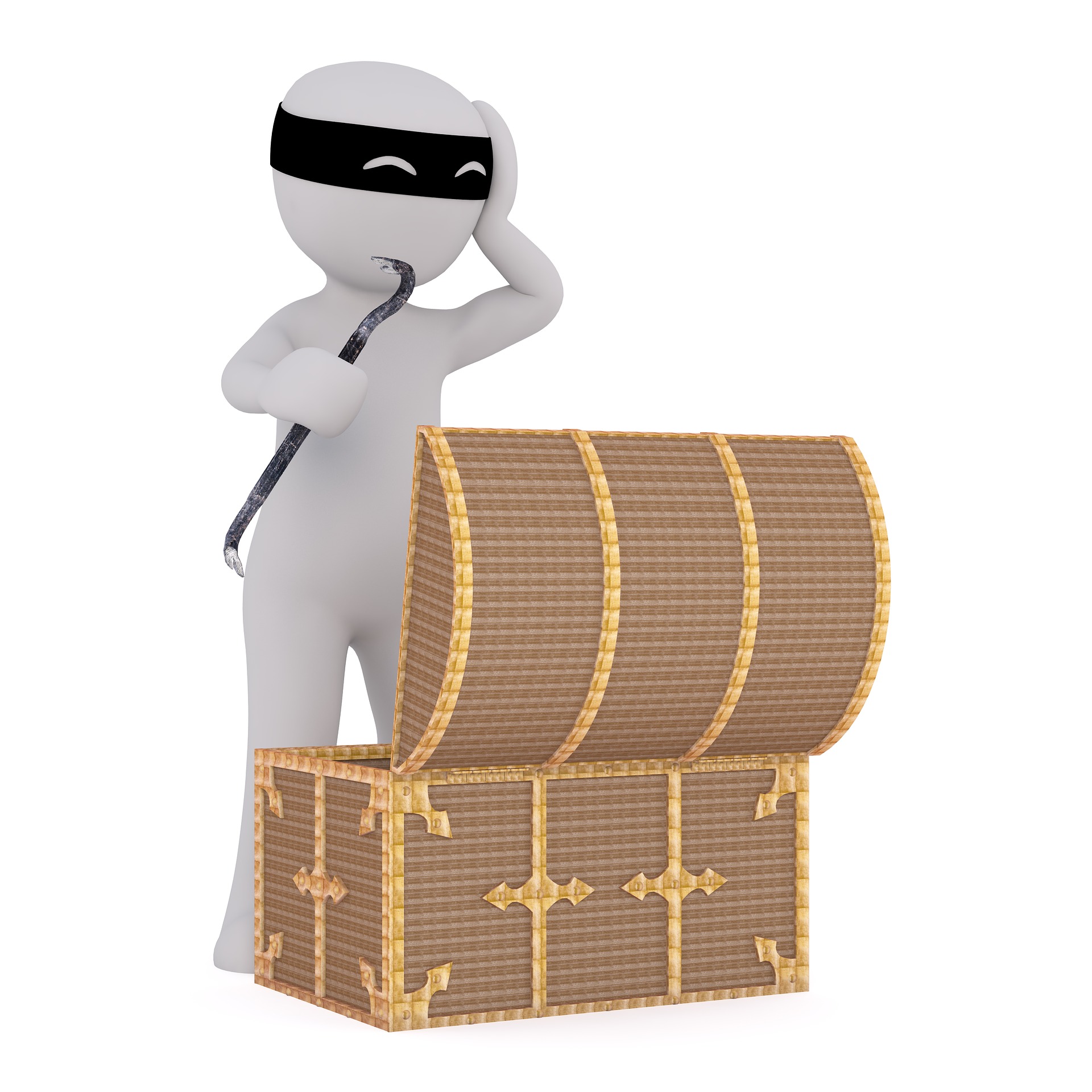 These scammers would sell your personal information to other people so they can promote stuff to you in hope to make sales
There are probably other ways for them to make money with their bogus sites
But if you don't want to waste time and your friends time please stay away from them.
Since you are giving out your personal information chances are you may be at risk of identity theft so please stay away.
Easy Way to Avoid Work from Home Scams
Scams are getting clever every day scammers know what they are doing and they are so good at scamming people
If you want to avoid any future scam you may encounter please watch this short video from BBB.
If you were scammed by DutyScreen.com, DollarGrowing.com, PokeLazy.com or any other scam don't be afraid to report it to Better Business Bureau!
Most Reliable Way to Make Money Online
First of all making money online is not easy you need to focus on a specific program and work hard towards it
There are no easy tasks to earn tons of easy money, that stuff does not exist, unfortunately, everyone that says the opposite is probably a scam.
There are thousands of ways to make money but the most reliable way is Affiliate marketing in my opinion.
Affiliate marketing is when you help companies (Amazon for example) sell products
You are given an affiliate link that you can promote and if people buy through your link you earn commissions
If you are a newbie and don't know where to start you probably need a solid and newbie friendly training that will teach you how to make money with this profitable online business.
The training that I recommend is Wealthy Affiliate because it teaches you how to make money with affiliate marketing the right way.
Here's a simple picture that sums up how Wealthy Affiliate works and what will teach you.
Wealthy Affiliate is free to join (No Credit Card) after you sign up you will get two free websites with hosting and 10 free affiliate marketing lessons.
Read My Wealthy Affiliate review for more info.
---
Do you have experiences with Dollargrowing.com, PokeLazy.com or DutyScreen.com?
Please share with us your experiences in the comments sections!