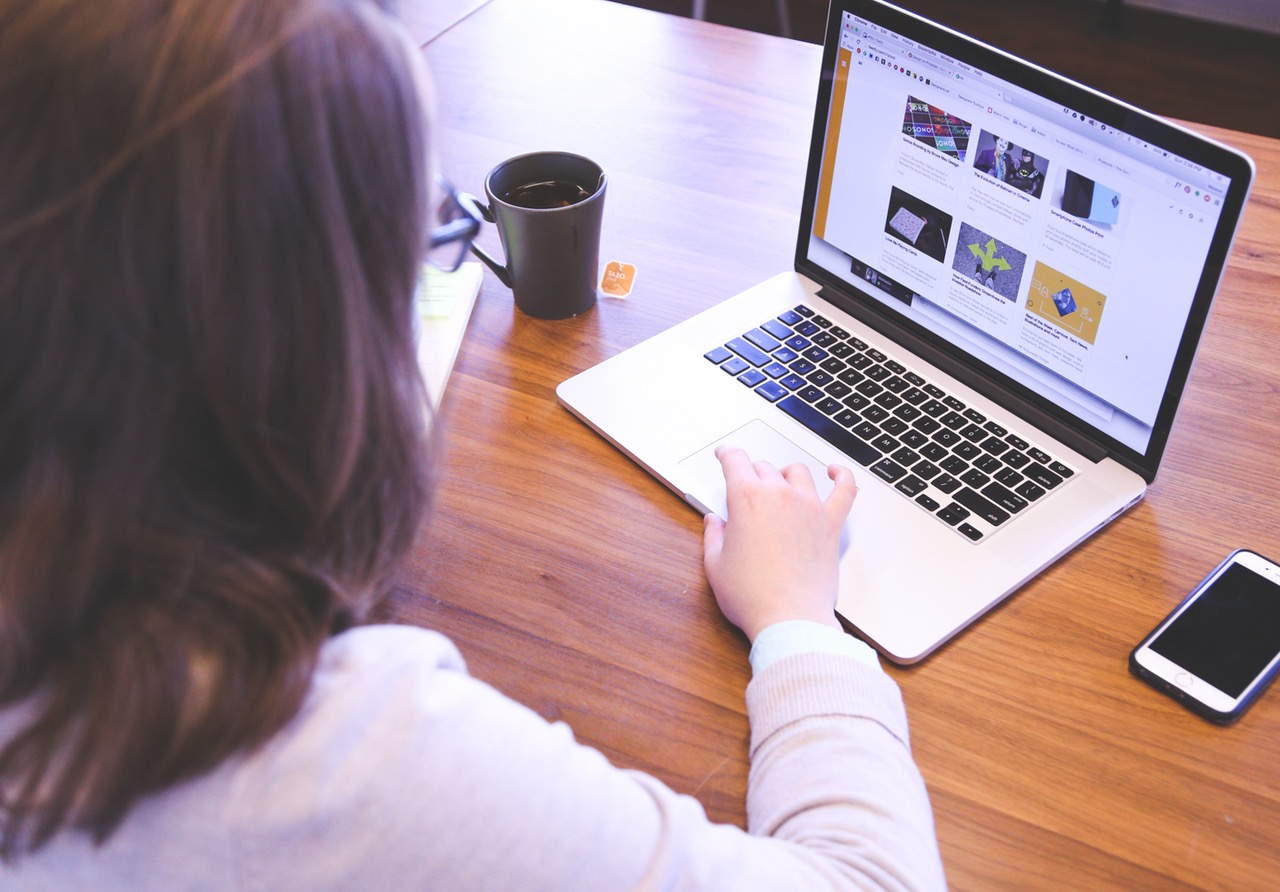 Building a successful affiliate website has never been easier than nowadays, you can literally build a great affiliate site in minutes you just need to know where to get started and take action.
The best part you can start an affiliate site for free, unlike brick and mortar businesses you don't need any huge capitals.
You can run a successful website with almost no money
We all know that affiliate marketing is better than any job out there, it's the most profitable business model.
Other than that when you put in the hard work and do everything's right you can earn a full-time income and have an online business that you can take with you whenever you want.
If you are a beginner and don't know how to get yourself in Affiliate marketing's world this post is for you.
I have made this table of contents so you don't waste time and can easily navigate within the post.
What is Affiliate Marketing & How Does it Work?
Affiliate marketing is very simple, it's all about referring people to buy products from companies, for example, if you refer a person to buy a certain product from Amazon you will earn a commission
Amazon will provide you a unique affiliate link that you can promote wherever you want and whenever someone purchases something from Amazon using your affiliate link you will earn a commission.
Of course, Amazon is not the only affiliate program out there, there are thousands of Affiliate programs.
Most affiliate programs will give you links, banners, ads and tracking tools to make the process easier.
You can do affiliate marketing without a website, however, It's recommended to start a website because it's the most reliable way to get targeted visitors that are looking exactly for the products you recommend.
Another thing I like about affiliate marketing is the fact you need to build it around your interest and hobbies or anything you're interested into.
Affiliate marketing is a 4 Billion industry that is only growing up if you think Affiliate marketing is dead in 2017 learn more about the incredible power of Affiliate marketing here.
This video from Affilorama will go in depth into explaining what Affiliate marketing is and how it does work.
What do You Need to Start an Affiliate Website?
As I said before you don't need any big capital to invest in this online business to make it work
These are some crucial things you need to launch a good affiliate website.
1) Website Hosting
Hosting is simply where your site will be hosted, hosting allows your site to be accessible on the internet.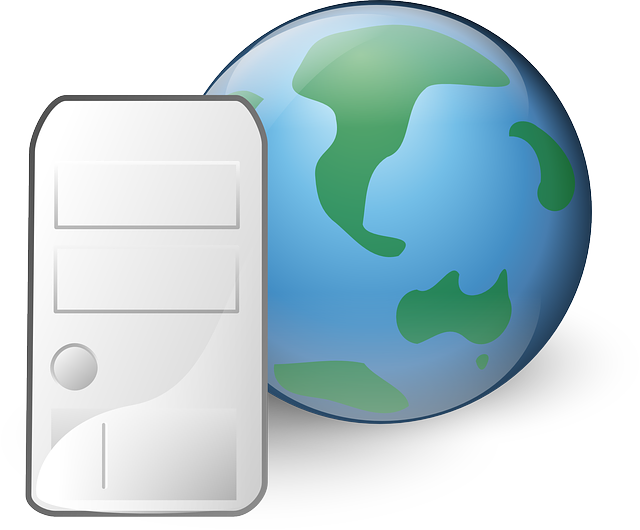 Website hosting is not expensive it usually costs less than $10 per month.
Learn more about Website hosting in Wikipedia
2) Domain Name
A domain name is simply the name of your website, you need a unique domain name that nobody is using,
You don't have to waste a lot of time searching for a keyword for your domain name.
Just choose a name that is short and can clearly show what your site is all about.
Domain names cost around $10/$15 per year.
3) Visitors
The most important thing about affiliate marketing and any business is visitors, you need people to make money
But how can you get people to visit your site?
This is where Google, Yahoo, and other search engines come in.
The Search engines are so generous and are willing to send you tons and tons of targeted visitors that are desperately looking for the products you promote.
But to make the search engines so generous they need something from you in exchange.
Google and other search engines want to show the searchers the best content possible, you as a webmaster need to write quality, thorough, in-depth content on a regular basis.
The key to succeeding in this business is to keep delivering quality content on a regular basis.
One important thing I would like to highlight is you need to keep pushing forward even when you don't make money.
Google won't send traffic to new websites until they prove they are going to keep writing content consistently.
As you can see affiliate marketing requires hard work but the results are super worth it.
4) Good Affiliate Marketing Training
If you are a newbie and don't know where to get started, then you need a platform where you have a step by step training that will guide you to set up a successful affiliate website.

When I say a training I don't mean books with tons of information that just make the process more confusing and overwhelming.
I think a good training is a one stop shop where you have everything you need in one place, hosting, domain names, support, keyword tools, an affiliate program, the ability to ask questions, instant answers and more.
I think the perfect training that I personally tried and can confidently recommend is Wealthy Affiliate 
It has all the features I have mentioned above and you can try it for free without a credit card.
The first month will cost you $19 then $49 per month, but you literally have everything you need in one place and there are no upsells.
You can try Wealthy Affiliate for $0 take the first 10 free lessons and decide if it's worth it for yourself.
You will also get 2 free websites (They have a very fast affiliate site builder called SiteRubix) and website hosting.
It's really a great community and training platform that will teach you how to start an affiliate website using WordPress.
How to Start a Successful Affiliate Website
We have talked about things you need to start a good affiliate website but to build a successful affiliate website you need to bear in mind some other things which are the following.
1) Choose the Right Niche
A niche is a specific group of people looking for things online, you don't want to start a website that talks about general life, you need to target a specific audience and help them fix their problems through your content.
There are many profitable niches out there, however, the perfect niche is the one that is of your interests, if you are passionate about something you are more likely to write endlessly about it all the time.
You need to love what you are doing if you chose a niche just because it's the most profitable chances are you are going to abandon it anytime soon.
2) Promote Only Products you Trust
One mistake you should not do is to promote every product that has big commissions
You need to promote only products that you have used and that you can actually recommend.
Also don't splash your affiliate links everywhere both Google and your visitors hate that.
3) Find Low Competition Keywords
We all know that practically within any niche there is competition, but to make sure you get a chance to compete with the competitors and build an authority site you need to find low competition keywords.
Where do you find low competition keywords?
There are a lot of keyword tools out there that will help you find good keywords with traffic and low competition.
Google Keyword Planner and Jaaxy are great keyword tools that really work.
Google keyword planner is 100% free while Jaaxy will give you 30 free searches then you can upgrade if you wish.
GKP is good to make sure your keywords are correct and to see search volume, Jaaxy is great at spitting out keyword ideas it also shows you the competition, search volume and more.
In Wealthy Affiliate, there is a free Keyword tool included in your membership which is very similar to Jaaxy.
4) Write Quality Content
Now that you have a great list of good keywords it's time to write quality content.
It's recommended to write at least 3 blog posts per week (the more the better) on a regular basis.
Three posts per week are fine, 50 posts today and no post for the rest of the week is no good.
Make sure your content is search engine optimized.
Your keyword should feature once in the title, URL and within the first paragraph of your post.
Don't forget to use LSI keywords which are synonyms of your target keyword, you can use LSI graph is one of the best SEO tools that you need to use.
5) Don't Give up
This tip is huge, you are not going to make an income within the first months, it takes a while, you need to prove to Google that you will keep writing content in the long run.
Keep writing quality content until you gain the trust of Google and other search engines.
Help people first and the money will come.
Successful Affiliate Website Examples
To prove that any niche is successful and also to see how successful affiliate look like or to learn a thing or two here are some successful Affiliate website examples
The first example mentioned in that list is an affiliate website about pillows and it generates 10k/month have a look at the other websites.
Everyone can make money online thanks to affiliate marketing, it's easy to learn.
Best Affiliate Marketing Programs for Beginners to Make Money
The are billions of products that you can promote, here are some of the best Affiliate programs where you can find products related to your niche.
1) Amazon Associates
People absolutely love and trust Amazon, I love to shop on Amazon and there are many people that are like me.
You can use people's trust towards Amazon in your favor by recommending great products within your niche.
One thing I love about Amazon is you just need to send them people, they perfectly know how to sell and recommend related products.
Another thing is when someone clicks on your affiliate link say a tennis ball, even if they buy a smartphone you're going to get a commission.
Just send Amazon traffic and even if they buy something irrelevant to your niche you will earn commissions.
You have a lot of tools, banners, links, native ads, tracking, their site is easy to navigate.
If you're looking for a good affiliate program Amazon is one of the best out there.
2) ClickBank
Clickbank is another popular affiliate program where you will find tons of products.
What I like about Clickbank is the fact you can register without being asked for a website and choose the products you want to promote.
Clickbank owns most of the products on their marketplace.
However, some of their products are not good enough.
But you the publisher need to find and promote the best products that your audience will love.
---
There are other affiliate programs but I think these two are enough for beginners to get started.
Best Step by Step Affiliate Marketing Training 
If you are a newbie and you really want to succeed at affiliate marketing I recommend you to follow an Affiliate marketing training.
You can buy hosting, domain name and build your own affiliate marketing website but I'd recommend you to check out Wealthy Affiliate or Affilorama
They are the best affiliate marketing training programs out there.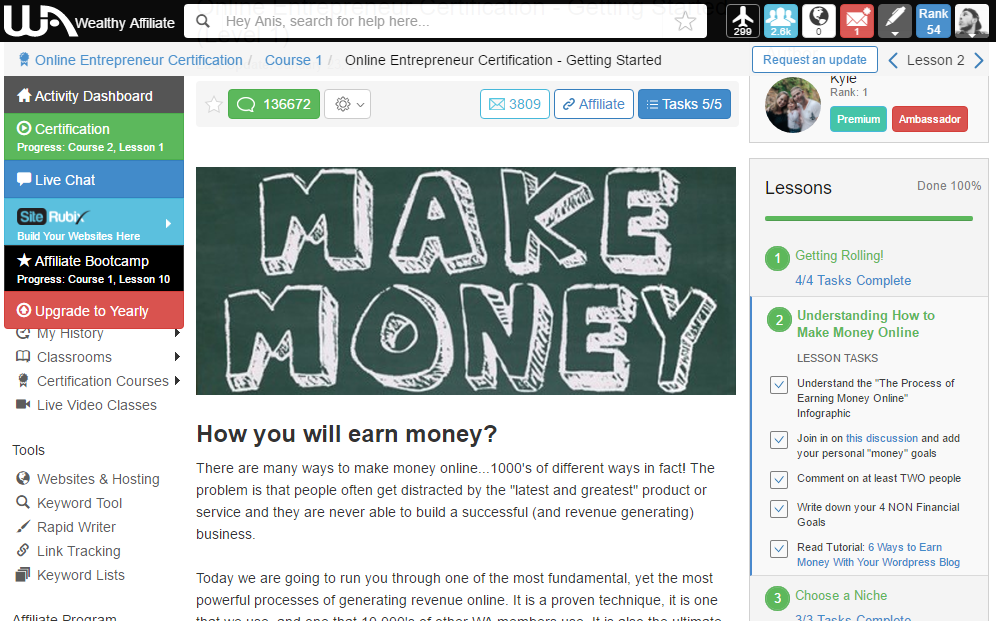 But I think the perfect training for newbies is Wealthy Affiliate
The best part about it is you can try it for free, read the first 10 lessons and see if it's the right training for you.
Wealthy affiliate is not simply a training it's a community with over 500,000 entrepreneurs that help each other every day.
In Wealthy affiliate, you will find support, training, hosting, domain names, keyword tool and more.
The first month is $19 then $49 but it's totally worth it.
I have built this website thanks to their amazing no fluff training also thanks to the kind WA members that answer my questions in the community.
A great place to get started!
The Best Affiliate Website Builder
Building a website now is so easy, there are many affiliate website builders.
But I have tried Siterubix website builder and I think it's the best.
This is Kyle (co-founder) of Wealthy Affiliate showing you how fast SiteRubix is at building websites.
The Bottom Line
Affiliate marketing is a very profitable business however it requires some effort and it takes time, the key to succeeding is not to give up.
If you don't make money just keep pushing forward.
Keep learning and making your affiliate website better and better every day.
Wealthy Affiliate and Affilorama make the process easier
Don't forget to add your comments below I'd love it if you share this post using the social buttons.