Do you want to work from home?
Looking for legit sites to earn money online without investment?
You are in the right place. Check ou these 7 free sites!
There are many ways to make money online without paying anything.
But to really make money online we need to find legit sites.
In this post, you will find great and legit sites to earn money online
Whether you want to pay the bills, earn extra cash or even a full-time income from home you will find them all here.
Without any further ado let's get rolling.
Everyone Can Make Money Online!
---
1) Wealthy Affiliate
If you're a total newbie that has never made a dollar online then Wealthy Affiliate is for you.
Wealthy Affiliate is an affiliate marketing training program which is going to teach you how to make money by creating your own profitable website.
We all know affiliate marketing is the most profitable business model.
Wealthy Affiliate is perfect for both beginners and advanced internet marketers
Their training is so easy to follow, they have a community where you can always ask questions and get help when you need it.
If you want to earn a decent income from home, you won't find anything like Wealthy Affiliate.
Here's what they are going to teach you in a nutshell.
In fact, thanks to Wealthy Affiliate I can earn a monthly paycheck like this:
2) Swagbucks
Swagbucks is not a reliable way to make money like Wealthy Affiliate but it's a great and legit site to earn some extra money.
Swagbucks is a reward site where you earn money taking offers, surveys, watching videos, listening to music and other simple tasks.
You can even earn rebates with Swagbucks.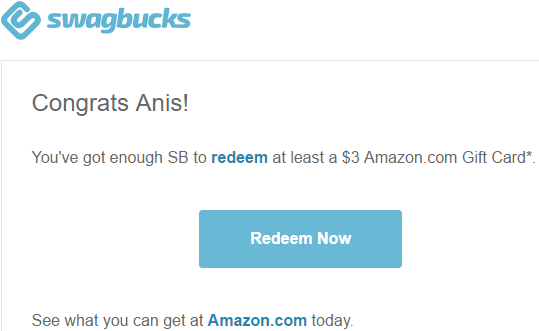 If you were wondering what is the best GPT or reward site, It's definitely Swagbucks.
They also have a generous referral program that will give you $5 for every friend you refer plus 10% of whatever they earn for life.
Payments are made via Paypal and gift cards, you can request your payment when you have $3 in your account.
3) Unique Rewards
Unique Rewards is another awesome reward site where you earn cash doing different simple tasks.

Just like Swagbucks you can earn cash back from shopping
The minimum cash out limit is $20, you can get paid via Paypal or by check.
They have a great referral program too.
Unique Rewards is available only in the US and the UK.
There are many different ways to earn money, it's really a good reward site to earn some extra cash.
4) HireWriters
Writing articles online is one of the fastest ways to earn some solid cash fast.
Many online writing jobs are not for everyone because they require high writing skills from the start.

HireWriters is a great free site where everyone can start making some extra cash fast.
This site perfect for students and teenagers.
You can earn $3 to $30 per article, when you sign up you are considered a beginner and your goal is to reach the expert level.
To reach the expert level you just need to make your clients satisfied.
You can write about any topic you like, there are many categories to choose from.
5) Ibotta
Ibotta is not a site that is made to earn money online, it's an app that you can download on your phone.
With Ibotta you can save at least $30-$40 on your weekly shopping trip.

Ibotta is one of the best rebate websites out there.
The best part about Ibotta is you can actually make money with it.
They have an incredible and generous referral program which will give $5 for every friend you refer plus bonuses.
There is no reason why anyone should not use a rebate app like Ibotta.
It will save you money and also help you earn cash by referring friends.
It's a must have app!
6) Affilorama
This is another affiliate marketing training program, Affilorama can teach anyone how to start a successful online business from scratch.
It's an amazing training however it's my second choice because I am a member of Wealthy Affiliate.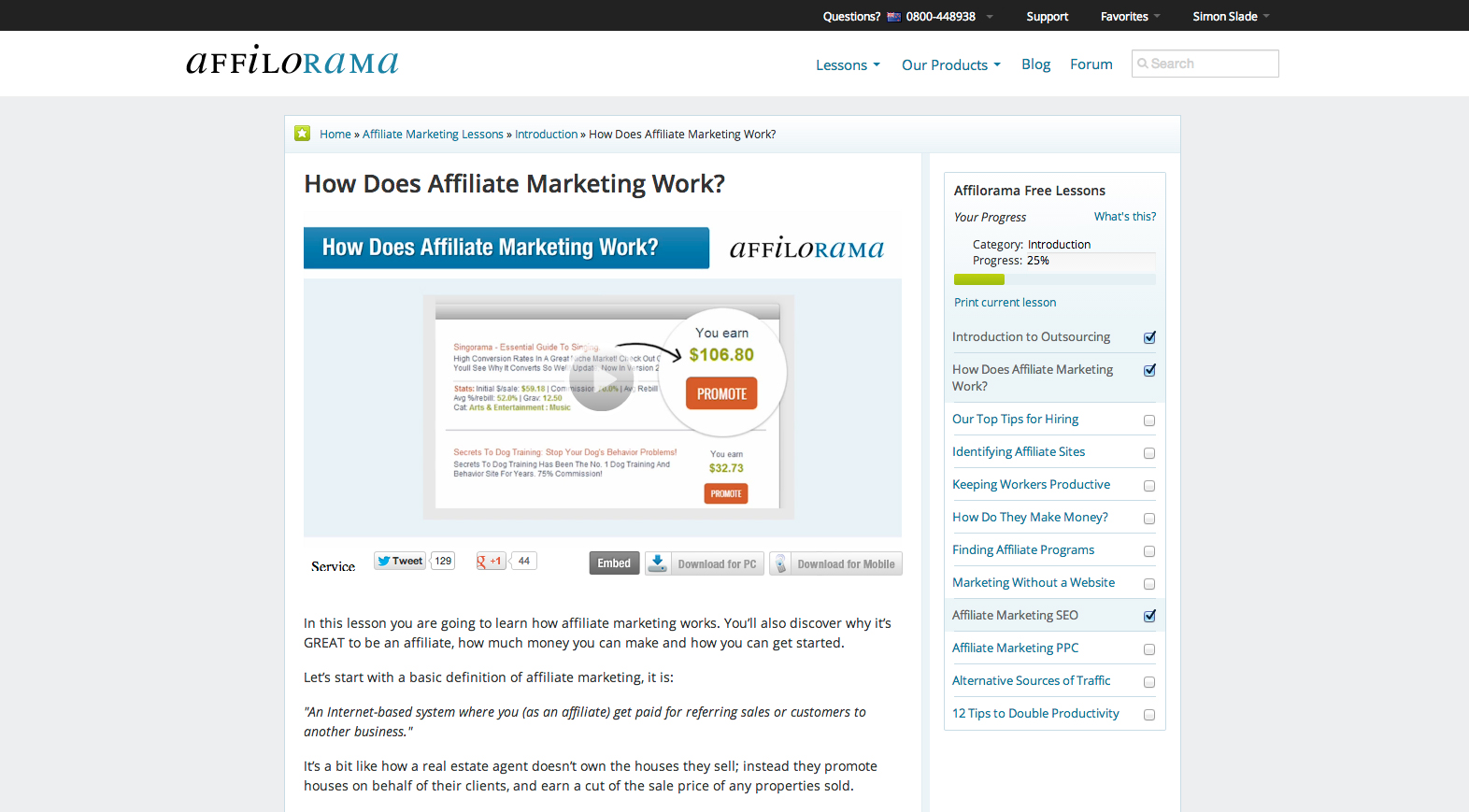 Affilorama and Wealthy Affiliate are both great programs, but I prefer the second one because it offers the same or slightly better features at a lower price.
Some prefer Affilorama while some prefer Wealthy Affiliate.
If you are looking for a great affiliate marketing training, they are both the best in the market.
Just read their reviews and decide which one is for you.
7) Italki
Italki is an awesome community where you can learn languages by having conversations with other members.
But if you are so good with a certain language, you can apply as a teacher and teach people the languages you speak.

You can set your own hours and work whenever you want.
If you can't teach a language you still can make money with Italki.
They have an awesome referral program if you know people that are good at teaching languages you can invite them and earn $10 for every person you refer.
As you can see it's an amazing site where you can make friends, learn languages and also make money.
Legit Sites to Earn Money Online (Final Words)
These sites are a great way to get started and start making money from home without investment.
Most of these programs are great for stay at home moms, students and everyone that wants to make a living on the internet.
With that being said you want to pick up one site and focus on it, jumping from one program to another won't make you any dime.
If you are confused and don't know which one to choose, I recommend you to check out the first site Wealthy Affiliate.
Because WA is the reason I earn affiliate commissions like these as a total newbie:
They will teach you how to make money online, with that training you can make money with all the sites listed on this post.
Have you ever tried one of these sites?
Do you know any program that should be on this list?
If you have questions or feedback don't forget to drop a comment below!