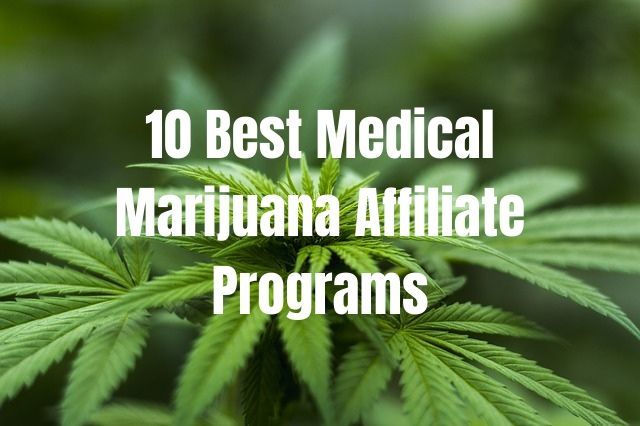 Hello! Welcome to my "10 Best Medical Marijuana Affiliate Programs" article!
If you are starting out in affiliate marketing or if you are looking for a new niche, the cannabis industry is excellent.
It is growing in popularity and many more products are being created and sold each day. Furthermore, it is being legalized slowly in different parts of the world.
Also, medical marijuana is getting more exposure! That is why it is a great niche to use in affiliate marketing.
Here are the 10 best medical marijuana affiliate programs that you can try out!
#1 Green CulturED

Green CulturED does not deal on selling smoking tools or information on how to grow cannabis.
Rather, it focuses on several courses for training strategies and eLearning solutions in which one can learn about cannabis marketing and trends.
Mainly, they help cannabis related business owners train their employees and be aware of the latest compliance laws to reduce risks and increase profitability.
As an affiliate, you can also rely on their real-time analytics tools in tracking sales. One has the potential of earning up to $350 per learner.
Moreover, the GreenCulturED affiliate program has a commission rate of 60% and a cookie period of 365 days.
#2 MarijuanaDoctors
MarijuanaDoctors pride themselves of being the oldest and largest medical marijuana physician directory in the world.
They have been serving serving as a link between patients and physicians.
In legal states, they mainly book appointments for patients with doctors who will then recommend medical marijuana as an effective medical treatment.
If you are interested in becoming an affiliate, the MarijuanaDoctors affiliate program have created a free eBook that contains everything you need to know to get started to earn commissions.
As an affiliate, your job includes referring physicians to join their directory. Commission rates range from 10%-20% with a lifetime cookie period.
#3 PotluckExpo.com
Potluck Expo started out as a cannabis potluck for Prop 215 medical marijuana patients in California.
They have now expanded to be one of the providers of legal hemp CBD products for all their customers in the US.
It is actually a premium online wholesaler, retailer and producer of hemp products.
They are proud of their products since they are made from industrial hemp grown in accordance to strict organic farming practices.
Furthermore, they are 100% organically US grown. They have fast shipping, knowledgeable staff and affordable prices.
In light of this, they are in need of partners who will promote the benefits of their products. Affiliates can then register for the Potluck Expo affiliate program on their website. Their commission rate ranges from 15%-20% and a cookie length of 90 days.
#4 Nova Blis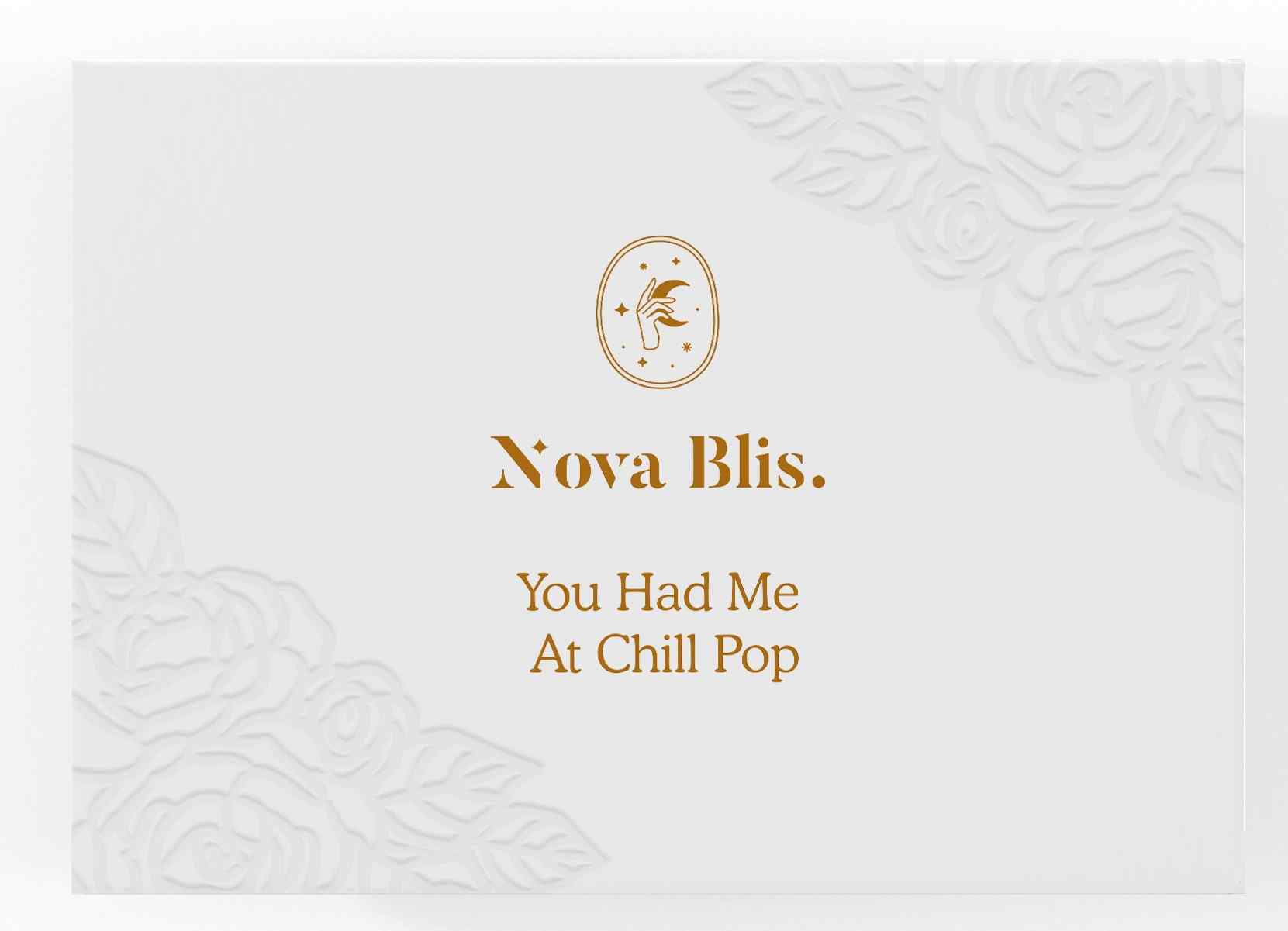 A plant scientist who was a user of cannabis for health purposes wanted to help women to benefit from the healing properties of hemp CBD without any discrimination.
This started Nova Blis.
Their products are said to combat anxiety, stress as well as body pains. Moreover, their products are vegan, non-psychoactive, gluten free and non GMO.
The handcrafted CBD oils are sourced from the US organic hemp. Each batch is lab-tested to ensure high and pure quality.
The Nova Blis affiliate program's commission can run from 15%-20% and can rise up to 25% when you become a top performing affiliate. There is also an additional 5% commission on sales from any affiliates they refer to the program.
#5 HempMeds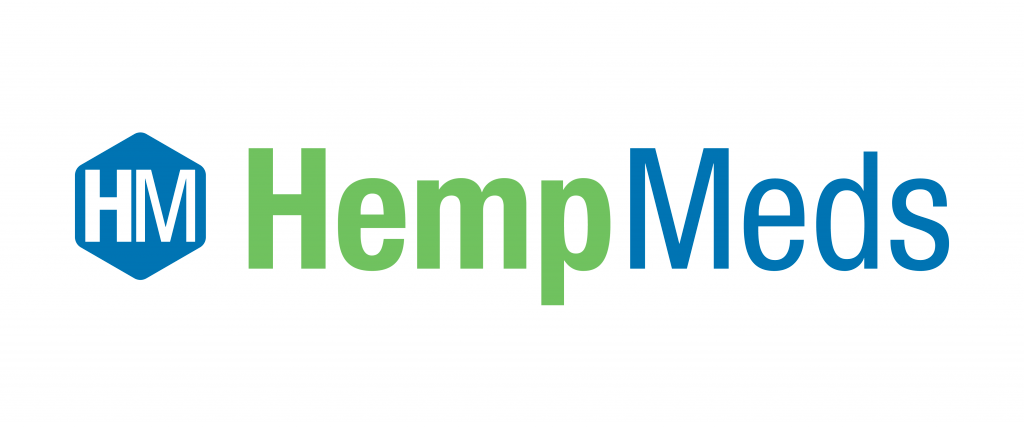 HempMeds' products are so well-known that they have been featured in several news such as CBS News, BBC News, CNBC, NBC, Univision, and Leaf Science.
They are one of the top performing programs in the industry.
Furthermore, they continue to help people through the benefits their products bring of which they have garnered multiple awards.
This company believes that it can continually improve through science so it always engage in innovation and conduct research to achieve its goal; to lead the industry.
If you wish to apply for the HempMeds affiliate program, you can sign up through iDevAffiliate.
As an affiliate, you can have a lot of opportunities since the product you're promoting is of high quality and is trusted.
Sharing links on their blogs and social media sites can reward you up to 15% commission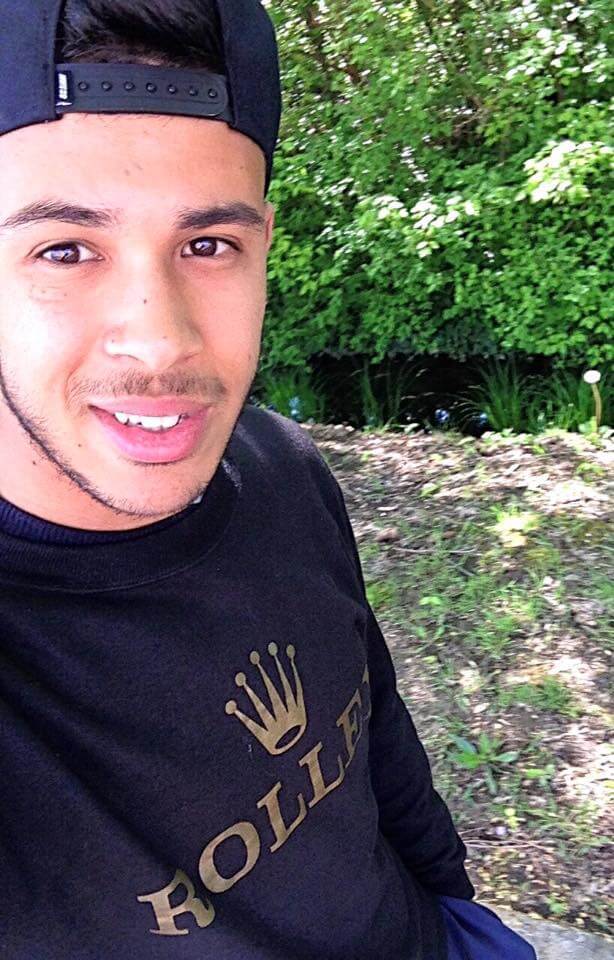 Hello there! This program is the reason why I earn a 4-figure monthly income!
​
You can also do it too!
​
Just check them out!
#6 Growers Choice Seeds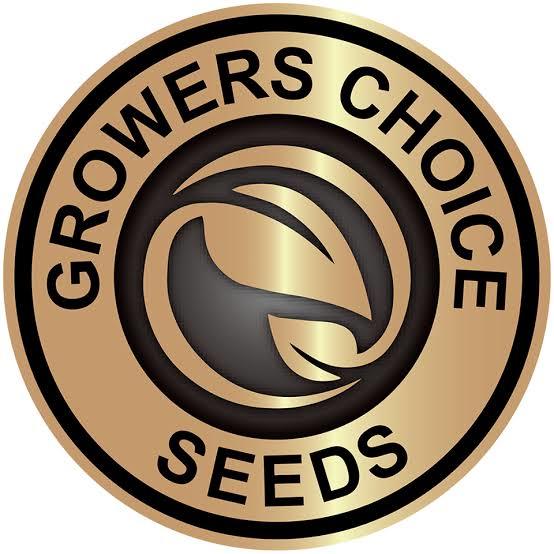 Growers Choice Seeds is all about quality. In fact, they continually develop ways in making their cannabis seeds as best as they can be for a natural and healthy well-being.
They are known for the reliability of their seeds and their very accommodating staff.
They hand-select all their medical marijuana seeds based on their range of benefits from a diverse community of growers.
This is one method they do to ensure the best quality.
Then, when a person makes a purchase, the seed is inspected, tested, and packaged in medical grade glass vials to retain their freshness.
Affiliates earn 20% commission on all orders including bulk orders from dispensaries and the program has a cookie period of 30 days. You can apply for the Growers Choice Seeds affiliate program here.
#7 Medical Marijuana Inc.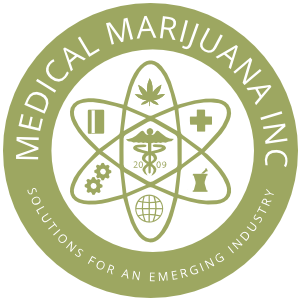 Medical Marijuana Inc. introduced the procedure of setting high quality and lab testing of the CBD hemp oil in the industry.
As a matter of fact, they were the first to present the cannabinoid supplements and foods to the mainstream marketplace.
Refersion manages the Medical Marijuana Inc. affiliate program. As affiliates, you can earn a 15% commission which can increase up to 20% if you can generate more than $10,000 sales in a month.
Furthermore, you will be updated about the latest products, promotions and deals.
Medical Marijuana Inc. also owns some of the best CBD oil distributors like Kannaway and HempMeds.
#8 PrestoDoctor

Rated as the top online providers of medical marijuana cards, PrestoDoctor is geared to specializing custom treatment plans that can be set up at the comfort of one's home.
They are actually a technology company that engages in telemedicine. What makes them different from other platforms is their convenience.
Since they give recommendations, they are highly equipped with useful information and knowledge that goes according to your needs.
Morever, the PrestoDoctor affiliate program is in partnership with LeadDyno.
Affiliates are provided pre-made graphics, banners, text links, and more which they can share with anyone online.
Their commission rate is at 20% and their cookie period can be approximated to several days only.
#9 NuLeaf Naturals
One of the best hemp companies in the US, NuLeaf Naturals specializes in organic hemp plants to produce medical cannabis oil.
Moreover, this oil delivers the highest grade CBD in the industry.
Their vision is "to pave the way for a line of cannabinoid wellness products that promote a healthy body and mind".
Moreover, their ultimate goal is to help people, and their loved ones live a happier, healthier life.
Refersion runs the NuLeaf Naturals affiliate program. The affiliates are provided with the necessary tools to promote such as text links, banner ads and coupon codes. They offer a commission rate of 15% with a cookie period of 30 days.
#10 The CBDistillery

CBDistillery's main focus is to provide health and wellness benefits to people with their CBD products derived from hemp.
Because they want to give the people a spectacular experience, they are always about high quality and with that comes along fair prices so more people will have access.
Some of their products include the CBD oil, softgels, capsules, topical salves, oil for pets, and vape products.
Like NuLeaf Naturals, the CBDistillery affiliate program  have also partnered with Refersion.
Their affiliates can earn up to 10% commission and they have a 90-day cookie period.
Additionally, whoever can generate over $300 revenue during the prior month can have one free product of their choice.
And if they generate $1000 revenue from new customers, they get a 10% discount code.
Improve your affiliate commissions with this program!
Bottom Line
Well there you have them! The 10 Best Medical Marijuana Affiliate Programs! ​​​There are a lot of niches out there for affiliate marketing.
However, it is very important to choose the one you are really interested in and what's trending.
The medical marijuana and cannabis niche is growing more popular. This is why I believe that this niche is great. More conversions means more commissions.
If you want to pursue this, then try out these programs! The ones in this list are the top 10 and there are still a couple more out there. It is up to you to look for them if you want to expand.
Thank you so much for reading my 10 Best Medical Marijuana Affiliate Programs ​article! If you have questions or comments, please leave them on the comment section below!​​
Earn more affiliate commissions with this!
Out of all the ways to earn money online, affiliate marketing is the best one. And it is because of the passive income you can earn!
However, it can be challenging. Even the best and most successful affiliate marketers had to work hard.
An affiliate marketing training program is what you need. And my top recommended one is Wealthy Affiliates!
They will provide you with a complete and comprehensive training program. Furthermore, affiliate tools and materials will be given. This includes a website.
Also, the support is excellent. You will have an access to a live chat with the community of professional marketers who can help you.
Because of Wealthy Affiliates, I now earn affiliate commissions daily. Here is my proof!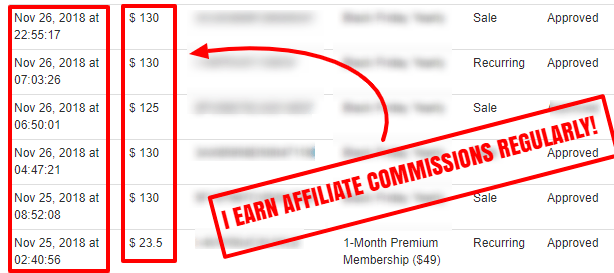 My November affiliate commissions thanks to Wealthy Affiliate!