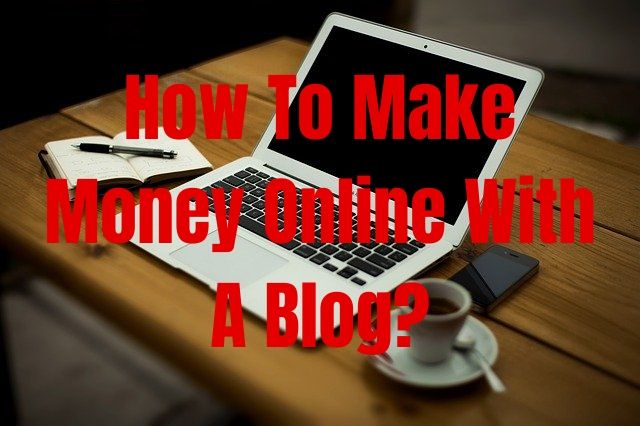 Hello! Welcome to my "How To Make Money Online With A Blog?" article and guide!
Most of the time, people would ask, "How is making money online possible?". Well, I tell you this, there are actually a lot of ways for you to do it. There are reward sites, online surveys, affiliate marketing and of course blogging.
The first two that I mentioned are only good for earning extra cash. However, if you do want to make a full-time income online, then I highly suggest affiliate marketing and blogging. In fact, both of these correlate! You will find out how in this article!
So if you are interested and willing to start, you should learn right here how to make money online with a blog! Let's get started.
What is a Blog?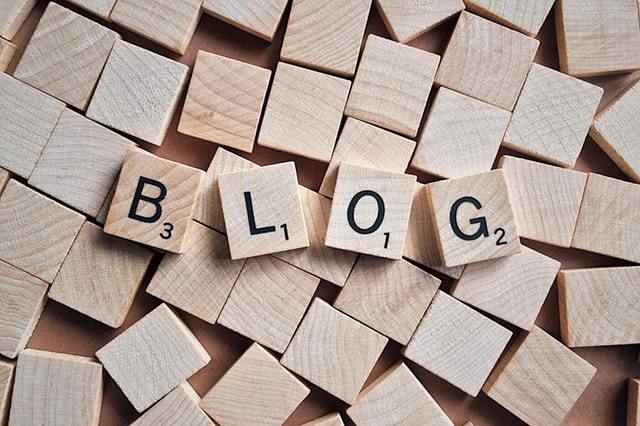 Before anything, give me a chance to briefly define the main thing right here, which is a blog. What is it?
A blog is an online website that is run by an individual or a group of people, filled with various kinds of content and information.
Moreover, it involves a routine and daily updates of new information for readers to read and gather some information related to the discussed topics.
A blog can be in many forms which include business, entertainment, affiliate marketing, and also a media blog just to name a few.
The good thing about blogging is the fact that you get to provide content of what you are good at or what you are passionate about!
All you need to do is to ensure that the content is engaging, informative and also reliable to the readers.
You can also opt to engage your potential readers in questions and answering segments or just request them to give their views at the end of the provided content.
How Does a Blog Earn You Money?
There are actually several ways to monetize your blog. You can provide freelance services through it. You can advertise some products you are promoting or selling. The list goes on.
However, the prevalent method is of course, ads. Have you ever visited a website and countless ads pop up? It is because, when you click on them and interact, the owner of that website will actually earn money!
Another way is of course, affiliate marketing which I will include later on, tips on making money with your blog.
How to Start a Blog for a Beginner?
To put it simply, there are two ways a beginner can start a blog. First, you can do it all on your own by reading the rest of this article since I will provide you information that you will need to start!
Or you can follow this Training which will teach you everything at the right time.
Now, let's begin with this post, shall we?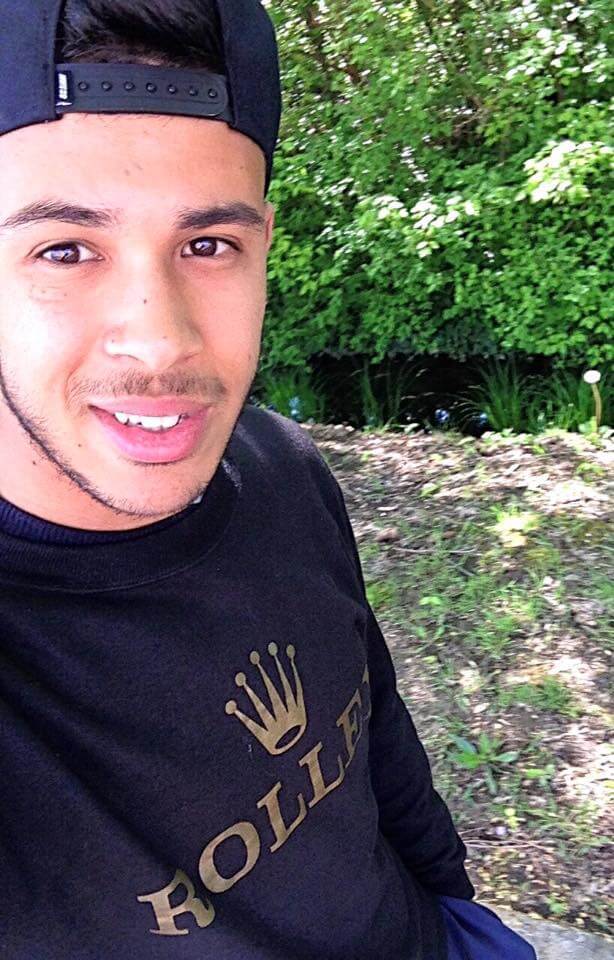 Click here to get the best program to help you start your own online business!
​
Don't miss out on this opportunity!
Select Your Blogging Platform
First things first, you need to select the platform that you need to use for your blogging purposes.
Before this, do thorough research about its reliability regarding traffic as you will require a platform that will provide you with plenty of readers.
Some of the most recommended platforms include WordPress and Blogger.com


Choose the Kind of Blog to Use
There are two alternatives to choose when it comes to blogging.
The first one requires you to select a free blog or a blog with your own domain name.
A free blog is limited regarding features and designs, unlike the paid blog
Also, you cannot customize it according to your needs such as adding pictures and other videos, but for a starter, it is quite convenient.
Some of the platforms that offer free blogs are  WordPress and Blogger.
If you're serious about making money with your blog. I recommend you to buy a domain name. After all it only costs a few bucks per year.
If you want to buy a domain name, here is how to do it: How to Buy a Domain Name
Manage Your Blog
To be on a safe side and ensure the security of your blog, make sure that you are the sole owner by creating your domain.
This protects your blog from getting hacked or the critical information and content being deleted from the website.
Hosting your blog gives you the freedom to own it and save it according to your preference.
You can even add your name to the domain URL.
Design Your Blog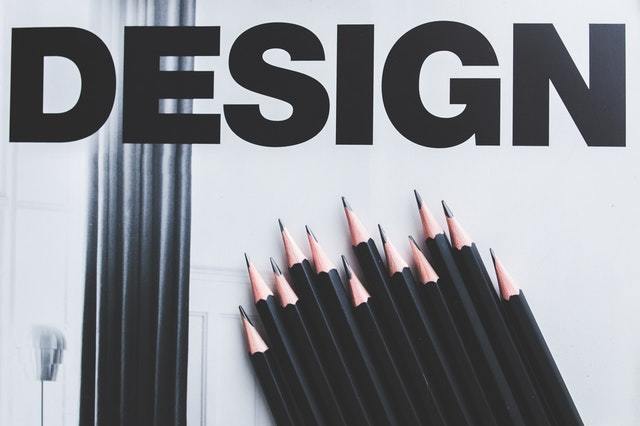 This is the best part since you get to make the blog appear as you would want it to be. You can add your themes or other features to fit your required blog look.
Just make sure it is attractive and resembles your blog purposes.
If you need help with choosing a great theme and other tools that will take your blog to the next level, then check out my favourite blogging tools.
Tips on How To Earn Using A Blog
Aside from creating an excellent blog, you need also to develop various ways that you can use the blog to earn you income.
Here are some tips to follow in order for you to earn money with your blog.
#1 Create Useful Content
What you put on your blog are what attracts people to your blog.
Therefore, make sure the content that you write on the blog is informative and reliable as well.
Write the materials that are related to your subject and write about something that your readers can relate to.
#2 Find Readers
There are many ways to attract traffic to your blog. Why do we need traffic again? Well, traffic, in terms of the online world, refers to web users who will visit your blog and interact with it.
You need them in order for your blog to earn money. My favorite way of attracting traffic is SEO which stands for Search Engine Optimization
You basically write content that will rank on Google. When people search on Google using a search term you have talked about on your blog, they will click on it and read it
For example you have searched how to make money with a blog and you've found this article.
Now, your goal is to appear on the first page of the Google search results. There will be competition since other blogs may be providing information regarding the same topic that you have.
If you wan to master SEO and create a successful blog, you may want to check out My #1 Training for starting a successful blog.
#3 Engage Your Readers
If you want to retain your readers, and even earn more people to read your blog, make sure to make readers part of it as well.
This makes then develop an interest in getting to learn more about your blog.
Ask them questions or even ask them to leave a comment on the written and shared blog.
#4 Update Your Page
One method to keep your readers entertained and engaged is through ensuring that you provide new information all the time.
Make sure you have fresh content written regularly on your website.
That will also help you a lot to rank well on Google and other search engines.
#5 Monetize Your Website with Affiliate Marketing
You can also earn extra money aside from your blogging work by working as an affiliate.
You can make money by simply selling other people products on your blog
This is called Affiliate marketing and it's the best way to make money with a blog.
There are also other profitable ways to make money with your website.
How Much Money Can You Make With Blogging?
The question to this should be if the bloggers make good money of which its answer is a big yes.
Bloggers do make money from their blogs, and it all depends on what they are providing on their websites.
The amount of money that the bloggers make depends on different factors like the number of traffic they are getting or even the kind of content they are creating.
So your hard work and the type of blog that you have established determine the amount of money that you will earn from your blog.
Top Money Making Blogs
If you want to be inspired and see how do the top money making blogs look like
Here is a post on the Top Money Making Blogs
Some bloggers earn thousands of dollars per month while some earn millions per year. You can make as much money as you want
The sky is the limit really! Just take action and put in the work!
Final Words
If you are looking for a full or even a side job that can earn you money consider starting to blog.
For beginners, you can work with some training platforms such as Wealthy Affiliate.
Where you will be taught the basic ideas and tools required to start and run a successful blog.
Plus they offer you blogs, domain, training, how to get traffic, help and more!
Thank you so much for reading my "How To Make Money Online With A Blog?" article! If you have any questions, feel free to leave them below in the comments section!