Hello! Welcome to my One Opinion Review! (Updated 2022)
Whether you bumped into One Opinion or heard of it, you really need to find out all the information regarding it before signing up!
Moreover, the same thing goes for every opportunity you find online! Yes it is full of legit ways to earn money; however, scams are everywhere too. So, reading reviews is one of the greatest ways to keep yourself safe from them.
Is One Opinion worth it? Or is it a scam? Find out all of the answers and the truth in this honest and complete One Opinion Review!
One Opinion Review Quick Summary
Name: One Opinion
Website: Oneopinion.com – Oneopinion.co.uk
Owner: Critical Mix
Price: Free
Rating: 3/5
Recommended? No if you want to have a good source of income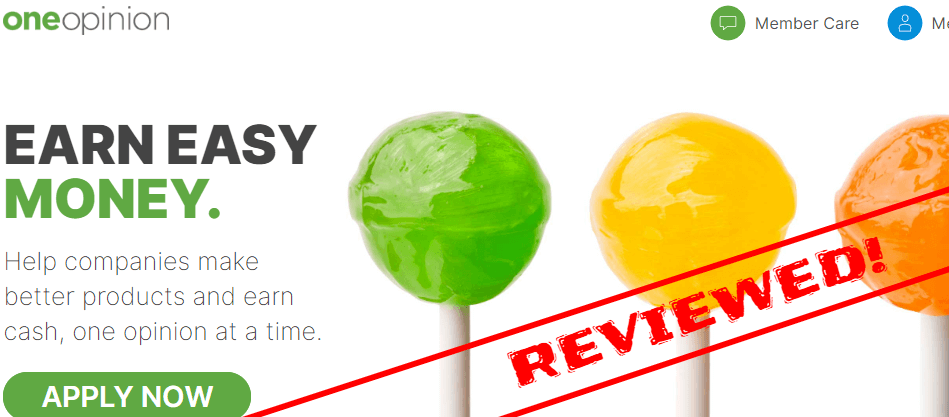 What is One Opinion?
One Opinion is a survey panel that pays you to share your opinion and it belongs to the Critical Mix company, whichowns many other survey panels.
However, for the sake of this review, we're going to focus on One Opinion.
At One opinion you will be able to earn money by filling out surveys.
Moreover, by sharing your opinions you will be helping companies create and improve their products. So, your opinion is very important for them.
However, is it worth it? Do they pay well? Is it a scam?
So, I'm going to share with you everything you need to know in this review!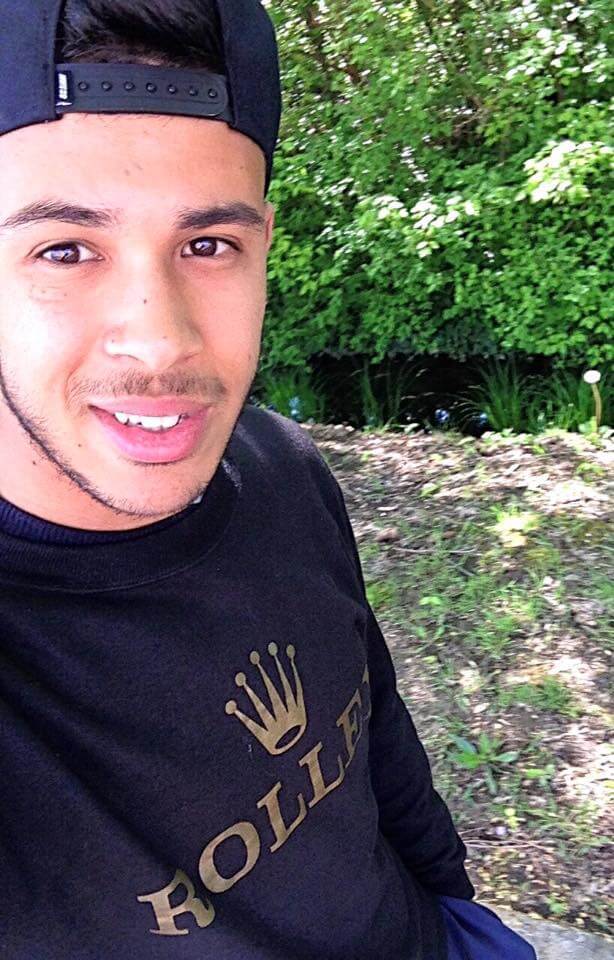 Answering surveys is good IF you want extra cash. However, do not expect that you will be making a lot of money from it!
But with this program, you can finally earn up to a 4-figure monthly income! It is actually how I earn money online!
How Does One Opinion Work?
One Opinion actually works pretty straightforward and it's simple!
So, you can get started in just three steps which are shown below.

This is how you can make money with One Opinion!
#1 Sign up
It's free and pretty fast to sign up.
First, all you have to do is provide your email address and some personal information.
Finally, you have to confirm your email address and you're ready to go.
One Opinion 2020 Update!
I have just checked the One Opinion website and it looks like they have changed the sign up page at the present time.
Now, they have like a virtual assistant bot that asks you questions and you need to reply.
Moreover, I think this is an engaging and fun way to sign up but it's long and they ask for a lot of information like your physical home address, postal code etc.
Here's how the One Opinion sign up form looks like in 2020.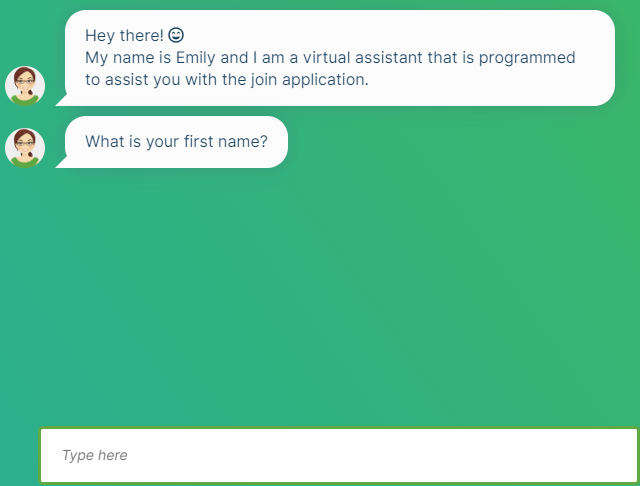 #2 Set up 2-Step Verification
After you sign up with One Opinion, you're required to set up a 2-step verification.
It might seem a nuisance; however, this is a good thing to do to fully protect your One Opinion account.
Furthermore, if someone guesses your password, they will have to verify their mobile phone which is something impossible for them.
So, that's why One Opinion recommends you to set up a 2 step verification for your account.
#3 Take Surveys
Once you sign up you will find a list with available surveys. Plus, there are other types of surveys that are called:
Teens Surveys
Mobile Surveys 
These surveys vary in terms of length and earnings; however, you can take surveys at your own pace.
#4 Test Products
Moreover, with One Opinion you can also test products usually physical products that need to be shipped to your house.
All you have to do is test them and share your honest opinion.
That way you will help companies shape up better products as a result.
#5 Redeem Your Points for Rewards
When you finish taking surveys or testing products you will earn points.
These points can be redeemed for cash.
There are three payments methods which are:
Paypal
Gift Cards
Prepaid Visa Card
I'll go in details on how you can redeem your One Opinion Points.
How much can you make with One Opinion?
Unfortunately, the pay is pretty disappointing at One Opinion. Especially when you compare it to a decent reward site like Swagbucks
One Opinion will reward you with 400 to 5,000 points per survey.
The surveys length is 5 minutes for the short ones. However, the longest survey can take up to 30 minutes.
5 minute One Opinion surveys = $0.50
30 Minute surveys = $5
Moreover, I think One Opinion is not that kind of site that is really worth it as the pay is really miserable.
Honestly, I don't see myself taking a 5 minutes survey for 50 cents.
Plus, keep in mind that you are not automatically qualified for all surveys. In fact, you get screened out a lot of times at One Opinion.
Looking for a BETTER Way to Make Money Online?
 Check out My Top Recommendation Here!
How does One Opinion pay you?
The payment threshold is $25 which is pretty high considering the low paying surveys; plus, how many times you get screened out from them.
$25 = 25,000 points
$1 = 1,000 points
As I said before, the payments methods are:
Paypal
Gift cards
Visa cards
In conclusion, you need to collect TONS of points in order to cash out $1.
Does One Opinion Pay?
Yes, they pay, because I have read many reviews from members that have received their payment.
Plus, here's a video I found on Youtube from someone that has received their One Opinion payment via a cheque.
Who Can Join One Opinion?
Well, not everyone can join Opinion Opinion.
To be eligible to join this survey you need to:
Live in the UK, Canada or the US, Germany, Spain, Italy, France, Australia, Netherlands.
Be at least 13 years old
If you're under 18 you need parental consent
(2020 update! I can join One Opinion now read the update below!) 
One Opinion 2020 Review Update!
A Fulltimehomebusiness.com reader just sent me an email now telling me that One Opinion has expanded to a few more countries.
So, that's why I have added the countries that One Opinion has expanded to above.
However, when I wrote this review back in 2017, One Opinion was only available in the US, Canada & the UK.
So, I'm happy to hear it's available in my country (Italy) as well.
But, I'm not looking forward to trying it because I found a Great Work from Home opportunity that is a lot more profitable!
Does One Opinion Have a Mobile App?
One Opinion does not have a mobile app. So, you can only use the surveys on your desktop.
But even though they don't have a mobile app, you still can use One Opinion on your phone because the website is mobile friendly.
How is the One Opinion Support?
One of the best things about One Opinion is their support system.
If you're new to the surveys world you will obviously have a lot of questions.
Furthermore, there are a lot of survey panels that offer you no support.
However, this is not the case with One Opinion because they offer you great support in case you need it.
Currently, if you need help you can contact One Opinion:
By sending them an email
Send them a message on their Facebook page
Call them on their toll-free number (available 24/7)
Ask the One Opinion virtual assistant Emily!
Is One Opinion Safe?
What I like about One Opinion is they don't take your personal info and privacy lightly.
Furthermore, most survey panels will send you TONS of spam.
Want to see some examples?
Just read these reviews:
Moreover, spam is not something that you're going to receive from One Opinion.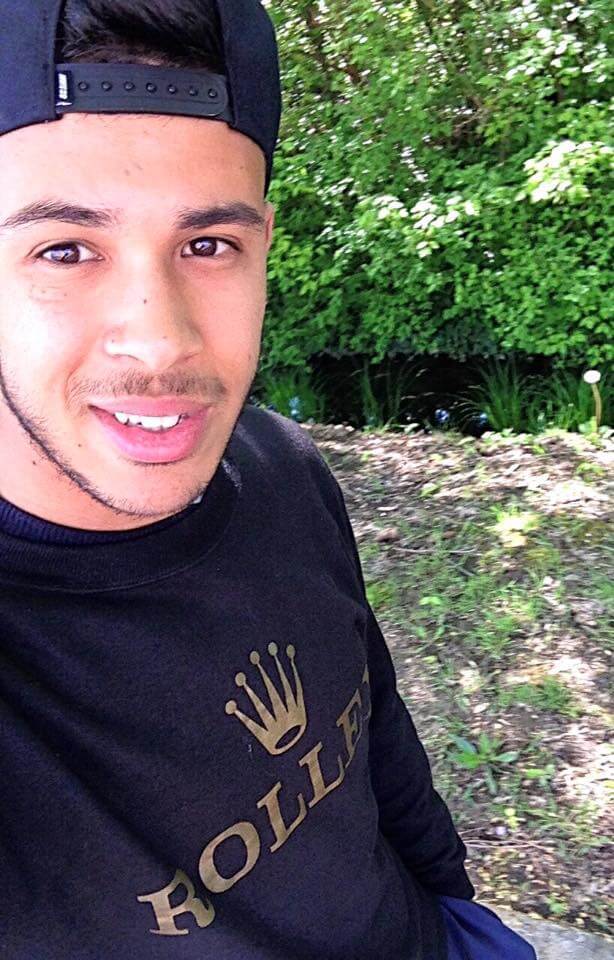 If you truly want to earn money online, then stop answering surveys and start doing it with this program!
You can earn up to a 4-figure monthly income with it!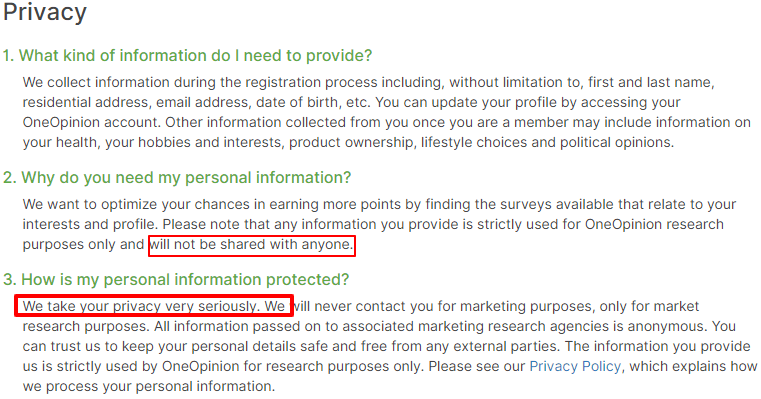 According to Scam Adviser, One Opinion is 100% safe which is a good sign.
One Opinion Reviews & Complaints
If you are interested in reading what other people say about One Opinion, I have found for you 2 reputable sites where people shared their opinions about this survey site.
You can read the One Opinion reviews on Survey Police & TrustPilot you can also check out the One Opinion Facebook page to read more members reviews.
So, by reading the reviews online I have put together a little list of the most common complaints I could find.
Is One Opinion Worth the Effort?
Well, this is probably the lowest paying survey I have ever seen. So, is it worth it to spend hours to earn a few dollars? I don't think so.
Furthermore, the surveys you receive are pretty limited.
In conclusion, this makes it NOT worth it to sign up for One Opinion.
Tired of EARNING Pennies?
 Check out My Top Recommendation Here!
High Cash Out Limit $25
Another bad thing about One Opinion which is another thing that lots of the One Opinion members complain about is the high cash out limit.
Furthermore, you need to collect 25,000 points in order to cash out.
That's a lot, how can you reach 25,000 when the surveys earn you peanuts?
So, it is definitely not worth it.
Where is My Payment?
I've read lots of complaints about members not being able to cash out from One Opinion.
Every company has their fair share of complaints; however, the number of complaints about not getting paid from One Opinion is a bit worrying to be honest.
Below, you can read some of the reviews I could find.

No Referral Program!
I always say that a survey panel without an affiliate program is pretty useless.
Usually, when a survey has a misery earning potential you would have a chance to increase your earnings by referring your friends.
However, One Opinion does not have a referral program which makes this site even worse.
OneOpinion Pros & Cons
Pros
Reputable and legit reward site
Good support team (member care)
Solid Privacy Policy rules
Cons
It does not pay well like other surveys
Hard to qualify for surveys
The cashout limit is pretty high ($25)
No rewards for you when you get disqualified from surveys
No referral program
One Opinion Best Alternatives
However, if you're looking for some better alternatives to One Opinion then you can find below 3 surveys that are worth it.
INBOXDOLLARS (get paid to answer surveys, read emails & more!)
YOUGOV (one of the highest paying surveys)
Is One Opinion A Scam?
To conclude this One Opinion Review, it is time for the final verdict! Is One Opinion a scam? Or is it legit?
It is definitely NOT a scam! Overall, One Opinion is ok for a site to earn some extra cash.
However, I think it's not really worth it as they don't pay well 50 cents for a 5 minutes survey is not good enough and you get disqualified all the time without getting rewarded.
However, if you truly want to make money online, then there are better ways for you to do it! I will share you how I do it below!
Thank you so much for reading my One Opinion Review! If you have comments or questions, feel free to leave them in the comment section below!
This is How I Make Money from Home!
Answering and completing surveys is not a scam. Plus, there are a lot of websites out there that will actually pay you. However, always remember that they are not good sources of full time income!
On the contrary, they are only good if you are in need of extra cash. With that being said, let me share to you how I make money from home. It is called affiliate marketing.
Basically, I just promote products or services on my website. So, when people buy them, I earn commissions! Note: Signing up for affiliate programs is always free. You don't have to pay for anything.
Moreover, affiliate marketing is the best source of passive income! Plus, do not be afraid of what I just said especially if you did not understand it! So, I recommend you the best training program, Wealthy Affiliate.
It is composed of a community of professional affiliate marketers who are willing to help you out!
Moreover, you can receive a lot of benefits. Some of them are:
Complete and comprehensive step-by-step training

A lot of affiliate marketing tools and materials

24/7 support

A live one-on-one chat with professional affiliate marketers

And many more!
Thanks to Wealthy Affiliate, I now earn daily commissions just like the one below.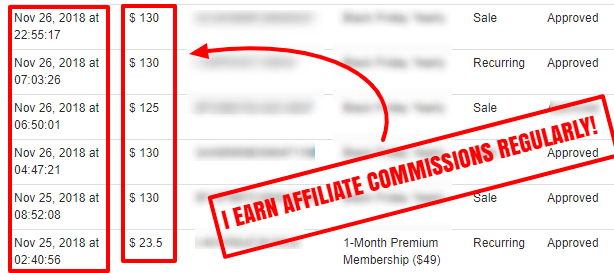 My November affiliate commissions thanks to Wealthy Affiliate!