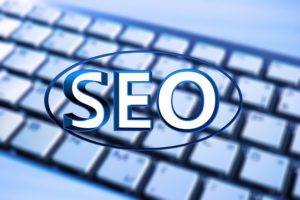 Everyone is looking for professional SEO tools to maximize the organic traffic from the search engines, in this post, I am going to share with you some of the best SEO tools that I use.
It's needless to say that organic traffic is the best chunk of traffic your website could ever get, that's why every serious webmaster spends quality time to do all the important tasks related to SEO.
Some of the most important factors of ranking well on the search engines are:
The tools that I am going to share with you are so useful and make the process easier, and I am sure that you are going to fall in love with them.
Without losing any time let's discover each one of them 😀
1- SeoBility
SeoBility is a fantastic FREE site auditor; it gives you a report of your site's health; and also shows you the problems to fix, what I like about it is it shows me all the errors that I would never be able to detect.
It gives life-saving SEO tips in addition to detecting the typos of all your previous posts and gives you the link to each post, really great.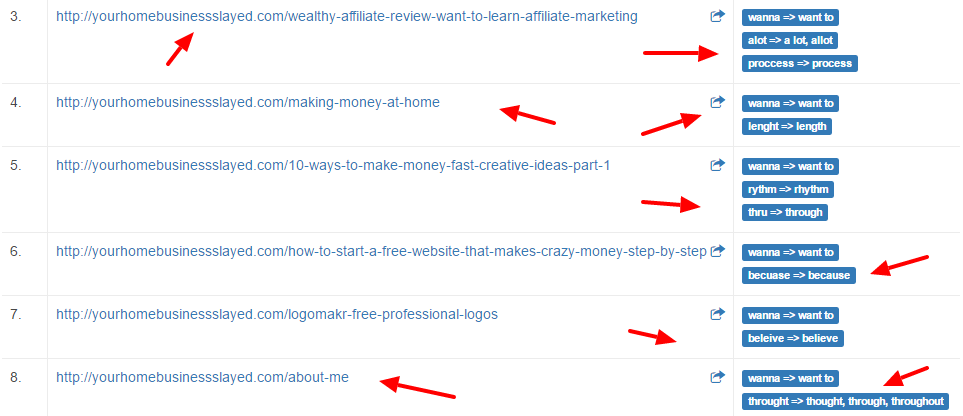 They also have other great features like the website ranking check feature that allows you to check your keywords and what positions they are getting on Google.
It's easy to get started, you just need to register for free, they also have a premium version, but the free membership offers a lot.
Once you register, just confirm your email account, and you will be able to add your website, your dashboard should look like this: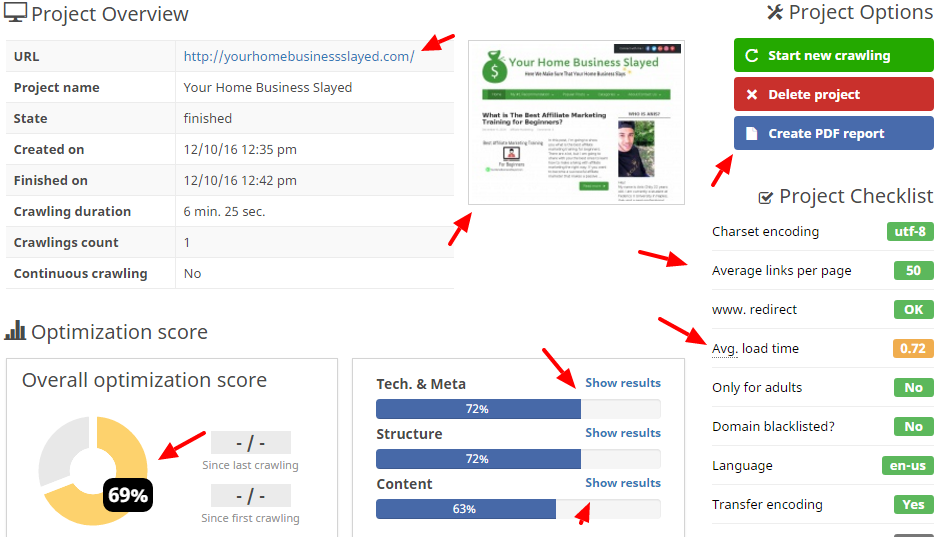 Everything is under control with seobility; it helps you to detect and fix SEO errors that could prevent you from ranking well in the search engines.
2- SemRush
I am sure that you have heard of Semrush before, of course, you did, this is the best all in one keyword research ever.
It shows you all the data about a specific keyword, links of the competitors that are targeting your target keyword and the ability to track your keyword positions in the search engines and more!
Related: How to do competitive research for a website with Semrush
The most successful internet marketers use and recommend Semrush.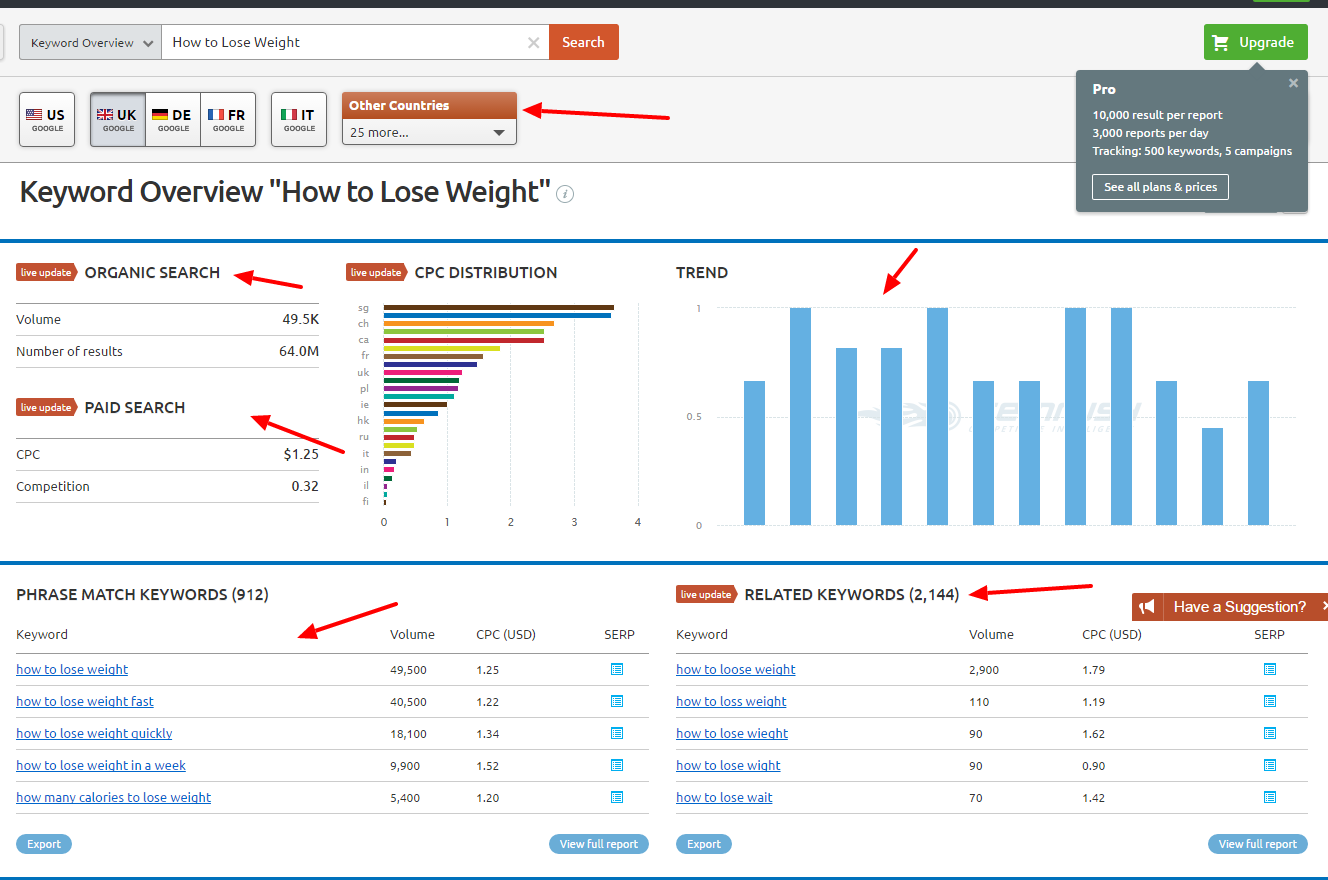 This keyword tool is great for advanced internet marketers but the price is a bit high especially for beginners, don't worry there is a great alternative for newbies that I am going to show you.
You can try the tool right from here! 🙂
3- Jaaxy
This is the keyword research tool that I use, it's very powerful, and I recommend everyone to use it because it's so simple to use and can give you great results.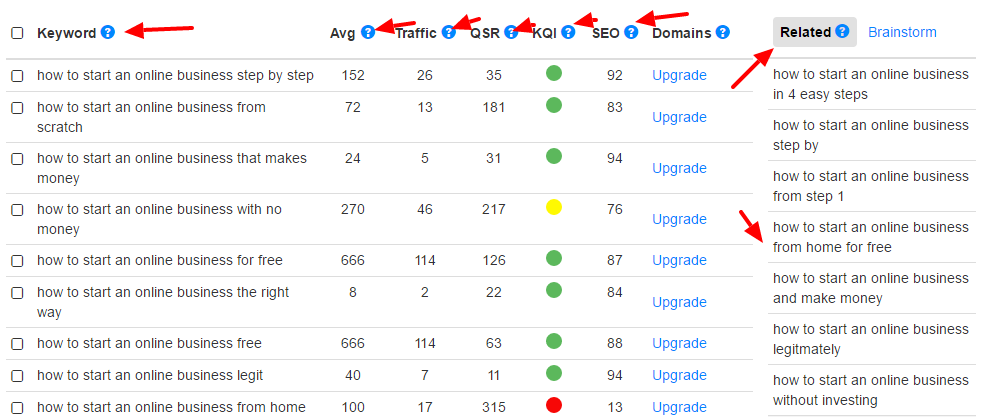 If you want to find profitable keywords with low competition, Jaaxy is the solution! 🙂 You can try it out from here!
4- Slerpee
This simple tool can incredibly increase your clicks by making your posts scream click me! In the search engines.
Slerpee allows you to see a preview of your post in the search results of Google.
I have tried it and made sure this post you are reading right now would look good in the SERP have a look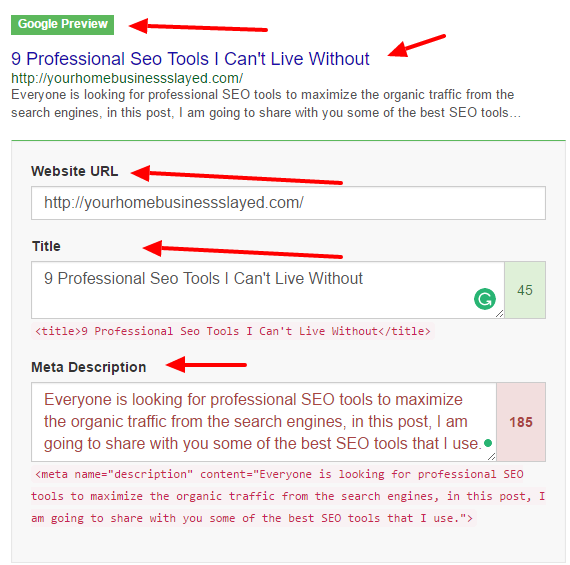 It's 100% free, simple and yet amazing! 🙂
5- Seoptimer
Another great and free resource, this site will analyze your website and detect for your all the problems you need to fix right off the bat.

If you click on the red button you see in the picture, they will break down all the errors in details and the recommended actions to fix them without asking you to upgrade as most services do.
It's free, and you don't even have to register, all you have to do is enter your website URL, and Seoptimer will do the work for you!
6- LSI Graph
Keywords are critical for SEO, but related keywords to your main keyword are important for rankings as well.
LSI (Latent Semantic Indexing) Keywords is confirmed by Google that is an important ranking factor.
LSI Graph is a fantastic free tool that will generate tons for you in the blink of an eye.
All you need to do is enter your target keyword, and this tool will generate awesome LSI keywords for you!
I have tried it and look what I got.
7- Ubersuggest
This is a free keyword research tool it doesn't show you competition, but it's useful for getting tons of keyword ideas by alphabets
Just type one keyword idea, and ubersuggest will generate a lot of keywords ideas that you will never be able to find by yourself.
8- Pagespeed Insight By Google
Pagespeed insight is an incredible tool by Google that allows you to test your website's loading time, we all know that websites that load fast are preferred by Google and other search engines.
This free tool will give you a score of your site loading speed, and actionable tips to solve the problems that are slowing down your website loading time.
All you need to do is go their website and simply enter the URL of your website. That's it 😀
9- SEO Auditor
Another great tool Seo Auditor will analyze your website and give you a report of all the SEO problems of your website in additions to warnings and tips to fix them.
The best part is free!

Once you click on Warnings or errors buttons, you will have details about your issues and the actionable tips to fix them, really powerful stuff guys! 🙂
Conclusion
These are great professional SEO tools that really made my life easier if you liked this post, please share it with your friends.
If you want to start an online business that will make you a passive income, just have a look at my #1Recommendation it's free to get started! 🙂
If you have any questions or know a good tool that must be on this list, just let me know by leaving a comment below! 😀
Your friend Anis 🙂